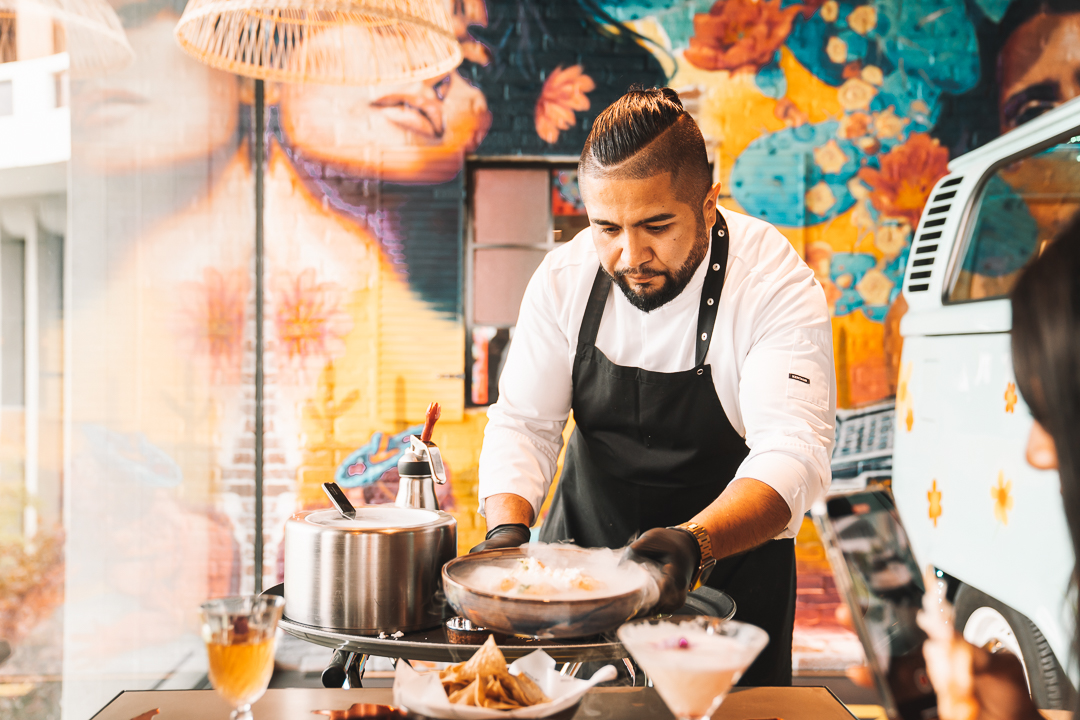 Orlando's Taco Truck – dubbed the best Latin American Restaurant in Zurich!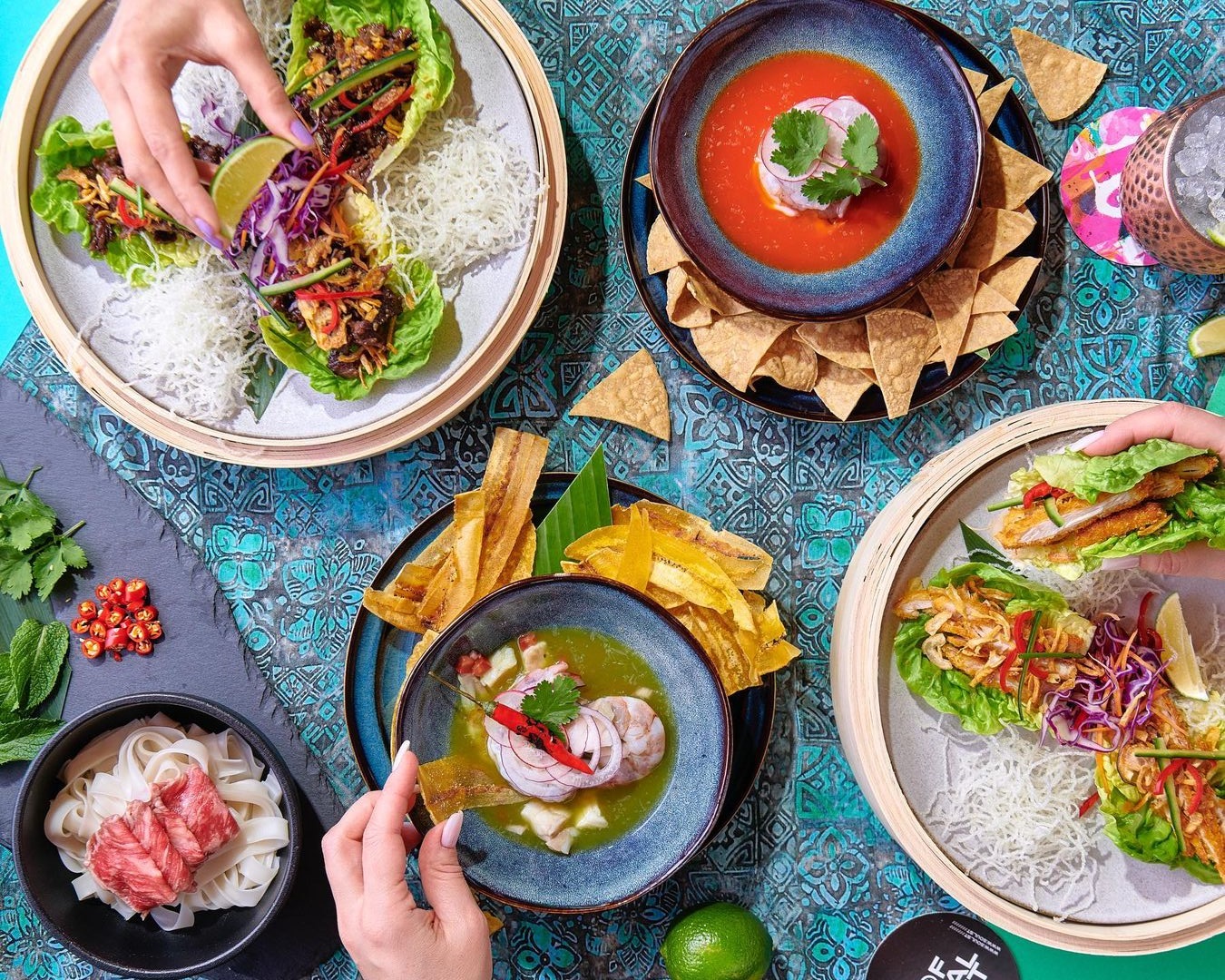 Looking for the best Latin American Restaurant in Zurich? 3 reasons why you should try these tacos!
All good things come in threes, and so does Chef Orlando Lino Acevedo's Taco Truck. Here's why this restaurant should be on your bucket list for the best Latin American Restaurant in Zurich.
Born in Puebla, Mexico, Chef Orlando's passion for the culinary arts was cemented from a young age when he used to watch his mother cooking for his sister and himself.
A maestro in the kitchen, his mother was able to whip up dishes from a range of varied cuisines such as Chinese, Indian, Italian and of course Mexican. Inspired by his mother, Chef Orlando began to create his own dishes at the young age of six – especially his favourite homemade dish, entomatodo – green tomatoes with pork and spicy chipotle chillis accompanied with freshly baked tortillas… starting to see how we are labeled one of the best Latin American restaurants in Zurich?
Now to the highlight, our taco menu! Here are the 3 tacos from Orlando's Taco Truck which are also the 3 reasons why you should try those!
Al Pastor
Al Pastor in Spanish means "shepherd-style". The name says a lot about how this Taco is prepared – very traditionally! Today, it is a common menu item found in taquerías throughout Mexico. At Soul St and with Chef Orlando's own spin to it, Al Pastor Tacos are prepared with marinated pork, grilled pineapple, coriander, red onion, mexican sauce. Yummy!
Asada
In English this is "grilled meat," and for this tasty taco chefs around the world use beef. One-inch-thick steaks are marinated in lime juice and seasonings, grilled, and then cut into thin strips to create this masterpiece. Chef Orlando uses his own inspiration and uses 18hr slow-cooked short ribs, guacamole, coriander, onion to whip up his Asada tacos.
Baja California
Baja California is a Mexican state on the Baja California Peninsula, bordering the U.S. state of California. This specific Taco therefore has it's roots in both the countries and is as delicious as it sounds. When choosing this you can expect tempura shrimps, pickled cabbage, chipotle mayo and pico de gallo put together in a crispy tortilla.
You read it here, if you're looking for some seriously delicious gourmet street food, this is where you find it all, Soul St FIVE Zurich.
Plus you can know that you will always be guaranteed a fantastic time each time you visit Soul St, one of the best Latin American Restaurants in Zurich. Enjoy a journey around the globe at our Dinner Club on Wednesdays from 7pm, as well as an epic Sunday Social Brunch every Sunday from 12pm onwards! You wouldn't want to miss the plenty Instagrammable moments at Soul St, with funky street art as far as the eye can see!
Gourmet Street Food, Instagrammable moments and a vibe you can't miss!
Book an experience at the best Latin American Restaurant in Zurich, Soul St, now!
BE THE FIRST TO KNOW – OUR NEWS
Join our mailing list