International Gala Dinner
Ring in the New Year with an International Gala Dinner Feast at Soul St
Anticipate a night of international feasting and exquisite dining to welcome 2024 in a unique style! Our International Buffet...
More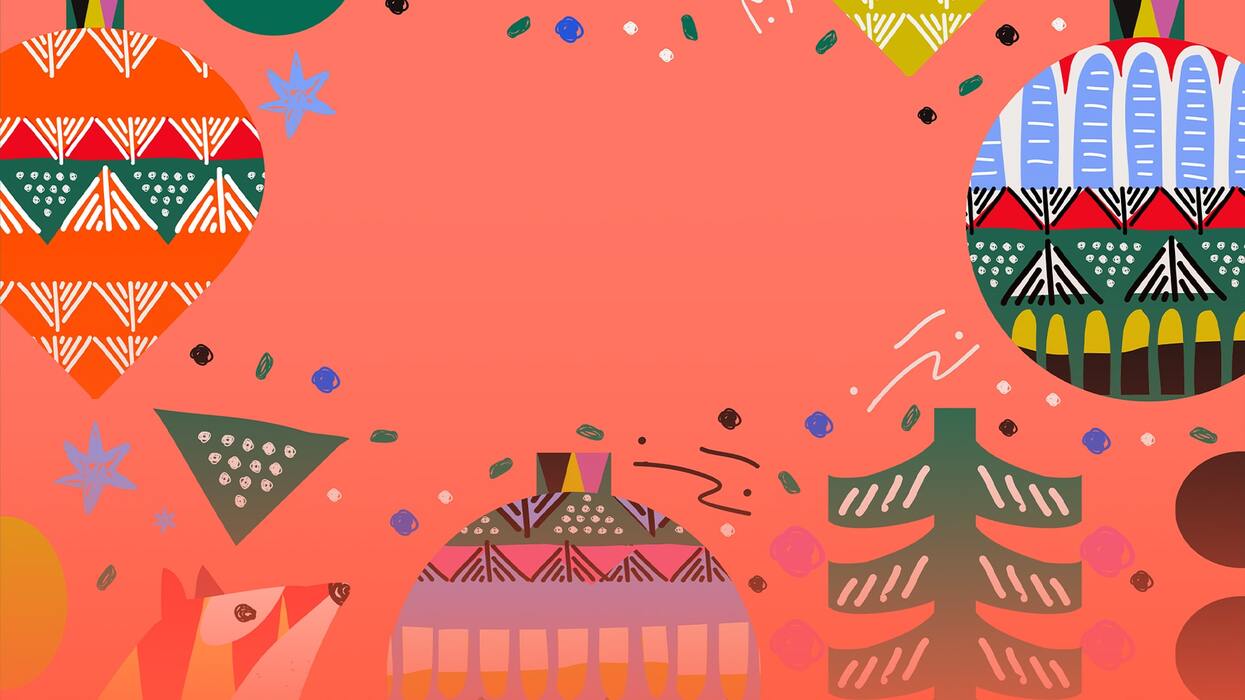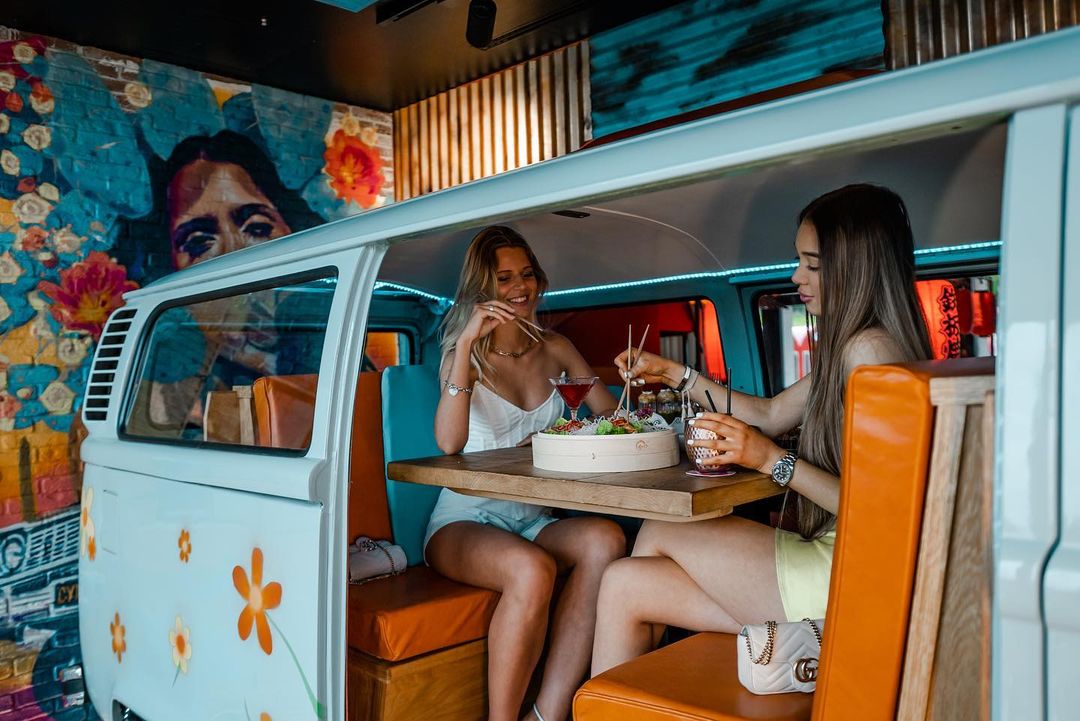 Events
Zurich's hottest day to night party hotspot
Coming soon: Get ready for the ultimate daytime high energy street food dining experience to hit Switzerland
Why save the party until nighttime? Keep your eyes peeled as we are soon to announce our ultimate day to...
More
BE THE FIRST TO KNOW – OUR NEWS
Join our mailing list