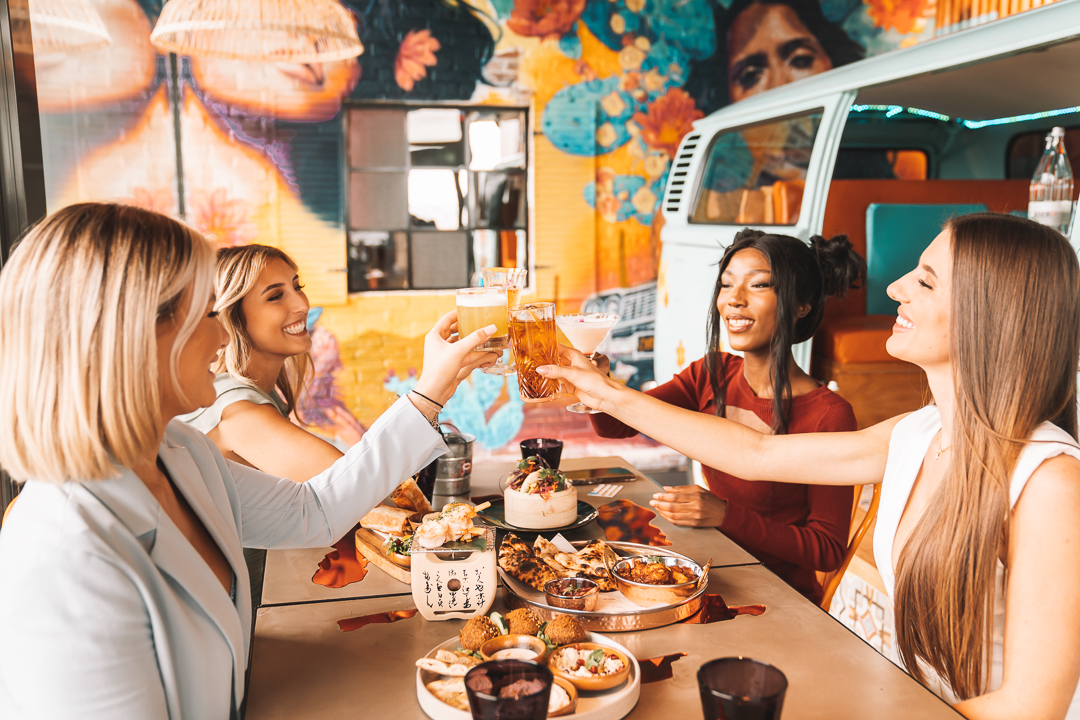 Sundays are for Socialising with tasty street food in Zurich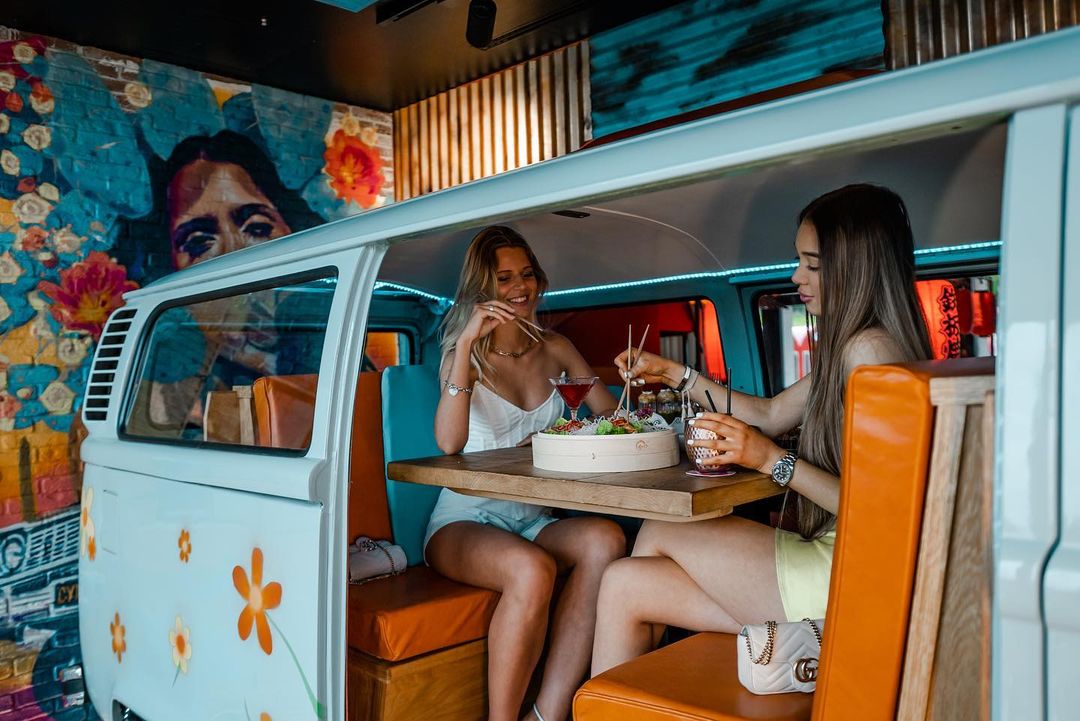 Choose SUNDAY Social Lunch at Soul St for street food in Zurich – an experience not to miss!
Weekend plans? Gather all your foodie friends and join this high-energy brunch hotspot, where you'll get a taste of delicious street food in Zurich – and it's not your usual avo-on-toast kinda vibe. Get ready for an immersive dining experience and end the weekend with a bang – celebrating the art of global street food at this unique brunch in Zurich, Sunday Social! Thanks to executive chef, Chef Orlando Lino Acevedo's award-winning recipes, rest assured that each cuisine from around the world is represented in its tastiest form, in a delicious tasting menu curated just for you.
Featuring food gems from Latin America, India, other parts of Asia and the Middle East, this lively brunch in Zurich is a winner for foodies far and wide. We're talking flavourful tacos from Orlando's Taco Truck filled with your favourite fillings and sauces, interactive Live Station (in case you want to learn how a proper Guacamole is made) – you'll want to get your camera ready for this!
And what could be better than savouring on street food in Zurich with friends on a Sunday? Vibes on vibes on vibes – that's all we're going to say! With buzzing tunes and colourful street art and interiors, get ready to take that selfie and update that profile pic of yours. And, as if the unlimited street food wasn't good enough, pair this with refreshing cocktail creations for three hours. Convinced yet? You're in for a treat with Soul St's street food in Zurich and you'll want to keep coming back for more. Oh, and if you're in the mood to party, then don't you worry – we have got you covered. From 3pm onwards we'll be cranking up the music and allowing you shake your hips and letting you show that they don't lie – doesn't this sound like a Sunday afternoon, just like when you're on your holidays?
So why the wait? Grab your foodie squad, indulge in a street food tasting menu curated by award-winning chef, Orlando Lino Acevedo, all the vibes and enjoy street food in Zurich like never before.
Chef's Sunday lunch for CHF90
Lunch including three drinks for CHF120
This is the Sunday that'll transport you back to your holidays! Catch up with your loved ones over gourmet street food dishes, sip on specially curated and refreshing cocktails and don't forget to bring your dancing shoes along – this finger-licking good Sunday Social Lunch will make you want to come back again and again!
Sunday Social Lunch every Sunday from 12pm at Soul St Zurich with the best street food in Zurich. What are you waiting for? Grab you squad and hop on for a journey around the globe!
BE THE FIRST TO KNOW – OUR NEWS
Join our mailing list