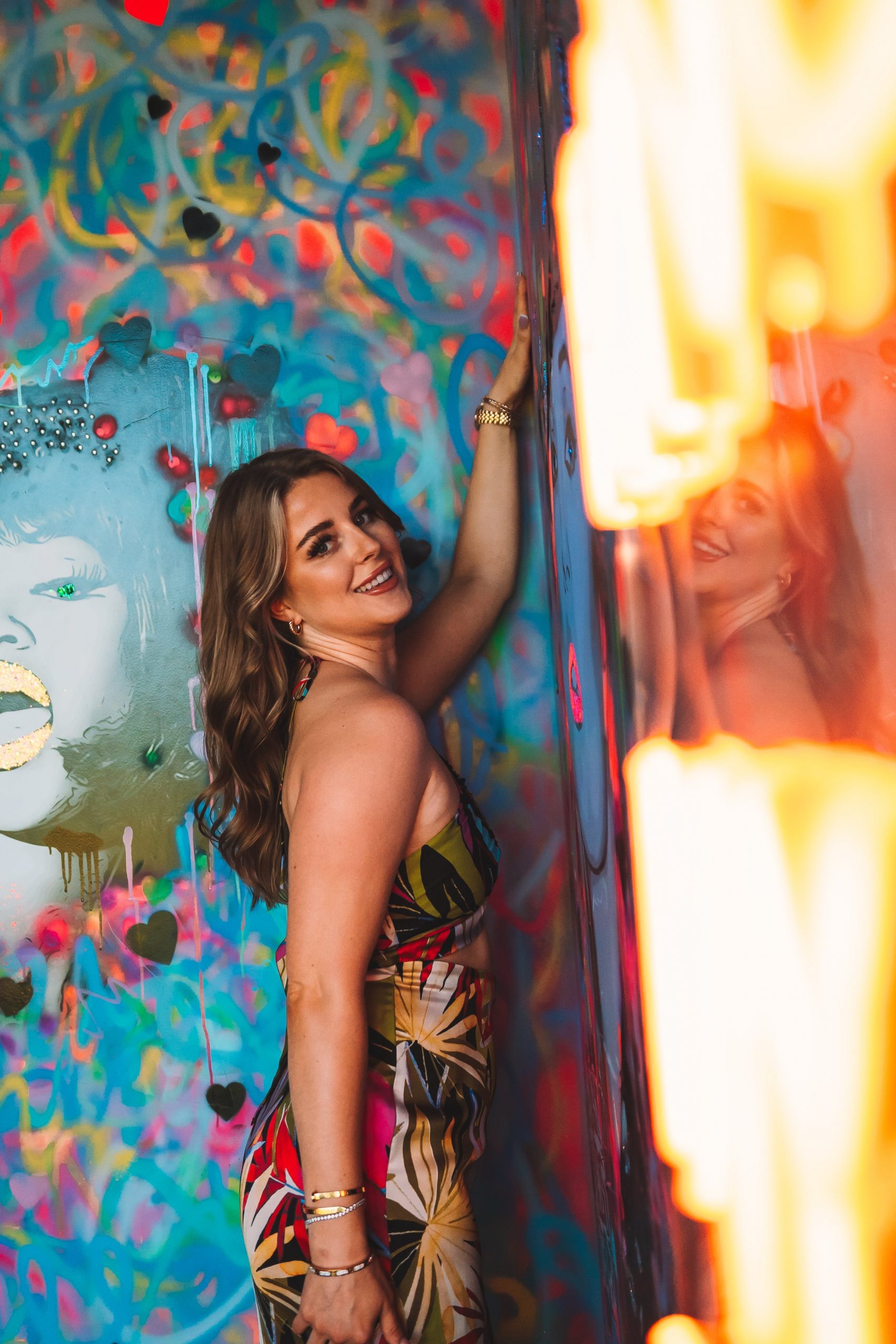 SOUL ST. IS AN IMMERSIVE FUSION OF GLOBAL STREET FOOD WORLDWIDE STREET ART & REALLY, REALLY GOOD TIMES...
Gourmet Street Food With A Whole Lotta Soul!
Soul St. is a must-visit destination for street art and street food lovers alike. From buzzing urban ladies' nights to the best tacos in town, there's always something happening at Soul St. Zurich, located at the iconic FIVE Zurich.
Offering honest, authentic and passionate street food from around the world, this immersive dining experience encourages diners to sample street food favourites, socialize with neighbouring tables and take the perfect insta-shot with picturesque street art from international street artists.
Dubbed one of the most Instagrammable spots in town, it promises to be the go-to place for after work drinks and the best street food in Zurich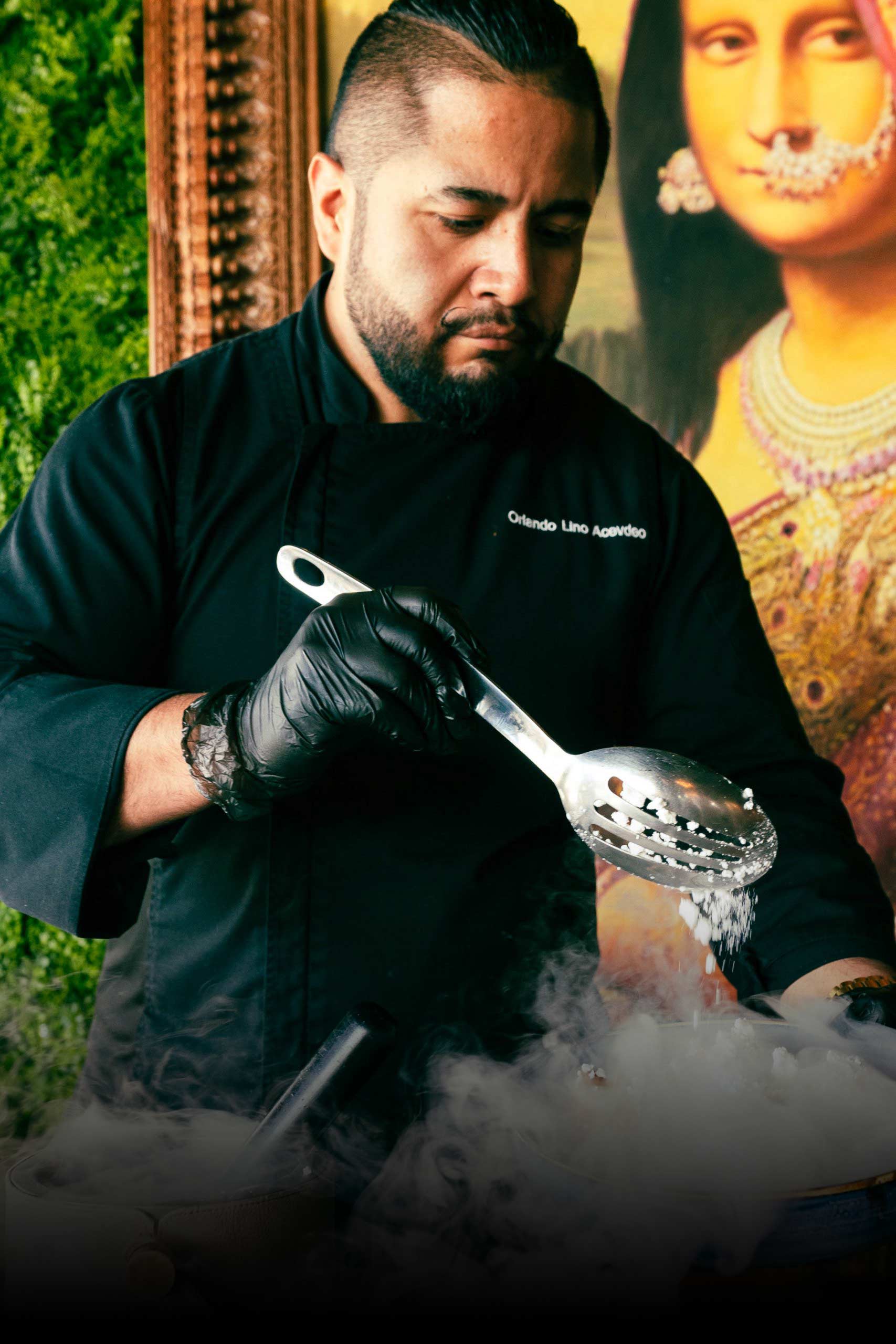 GLOBAL CULINARY TALENT
In 2013, Chef Orlando was recognized as 'Next Young Mexican Gastronomic Promise' by Ribera Del Duero.
A promise that there are no limitations to a gourmet foodie experience, Soul St's street food menu features a colourful combination of Latin American, Indian, Asian, and Levantine street food classics and exciting fusions.
Perfectly matched with the street food, delicious cocktails like Shanghai Stories and Mexican Madras, will make you feel the real buzz of global street food markets. "It's great having a multicultural team, from chefs to bartenders. The new menu brings street food classics from all of our homes to the table. We've experimented with a few fusions so guests can also expect one or two special effects with some of our new signature dishes" – Chef Orlando, Soul St. Executive Chef
ART WITH SERIOUS FLAVOUR!
The delicious street food isn't the only thing on point at Soul St. Zurich.
With walls covered in colourful graffiti by internationally acclaimed street artists, and IG-opportunities at every turn, walk into Soul St. and feel the buzz of the world's greatest street food markets.
The eclectic mix of street art, graffiti and pop-art throughout, has been designed by the hottest street artists from around the globe. All murals embody the heart and soul of the street food styles represented within the restaurant. But that's not all – The street art is perfectly paired with a live DJ from Wednesday to Saturday, commanding an energetic street vibe for the ideal hangout.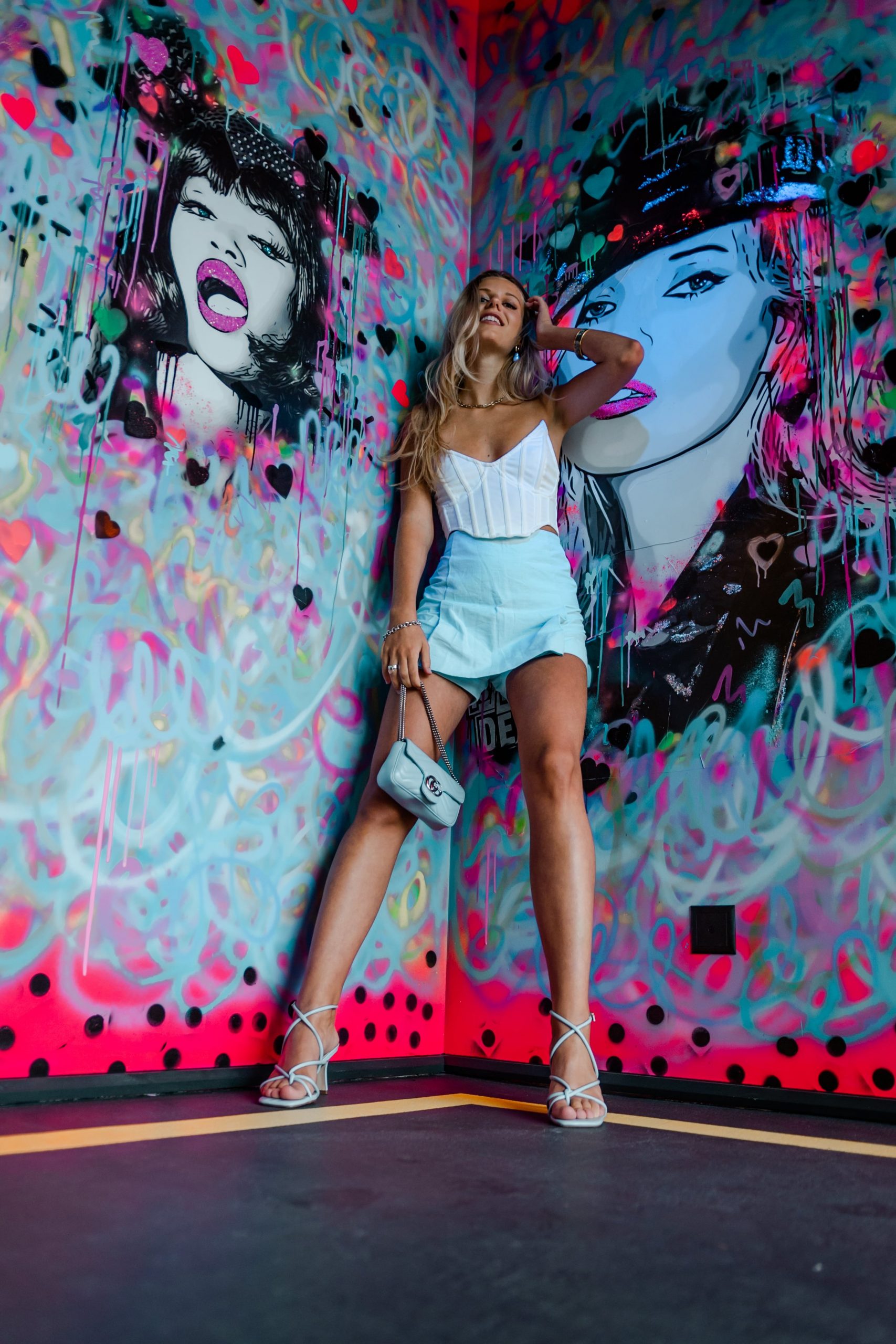 BE THE FIRST TO KNOW – OUR NEWS
Join our mailing list