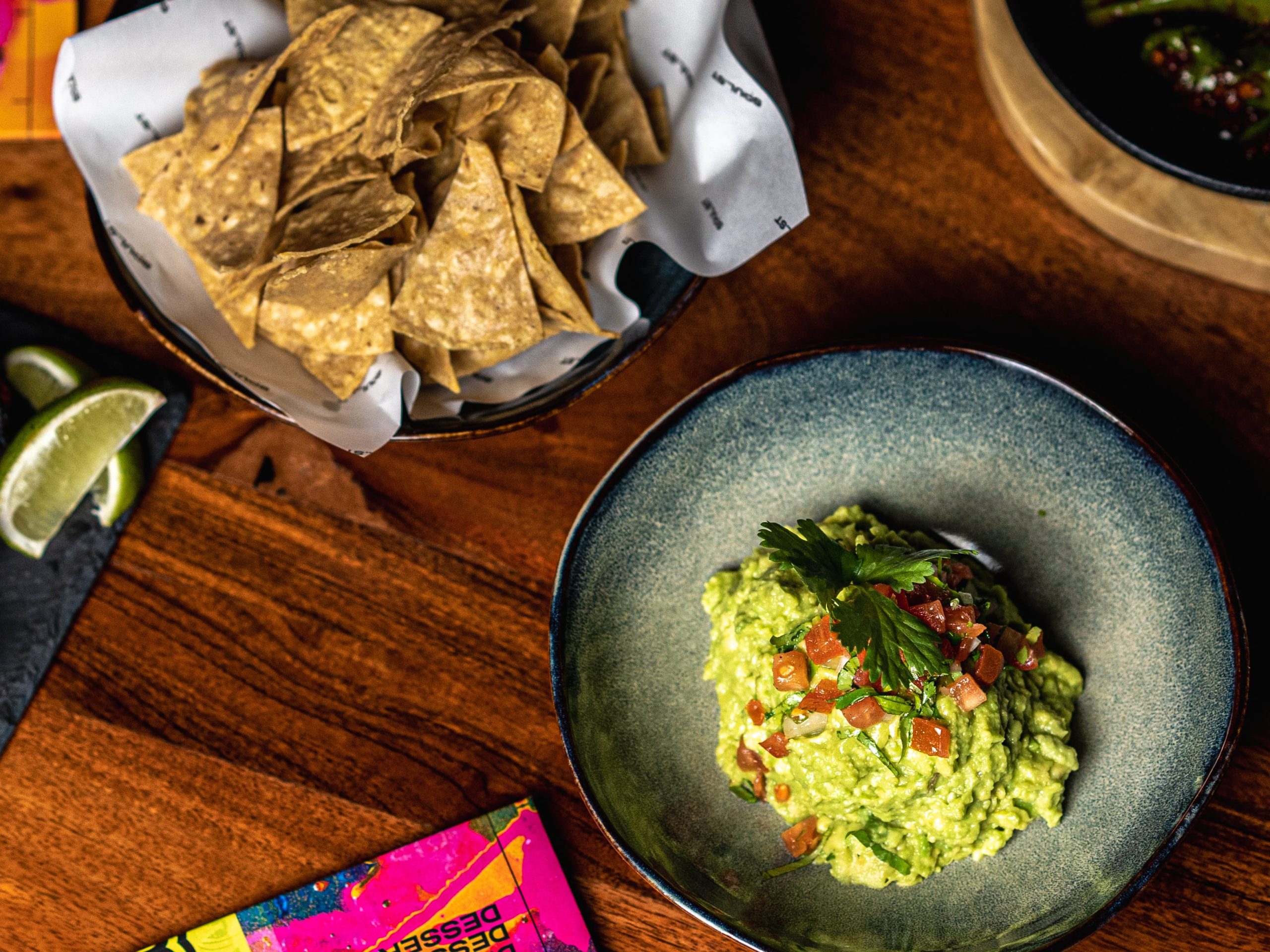 A Vegan and Vegetarian Paradise for Global Gourmet Street Food in Zurich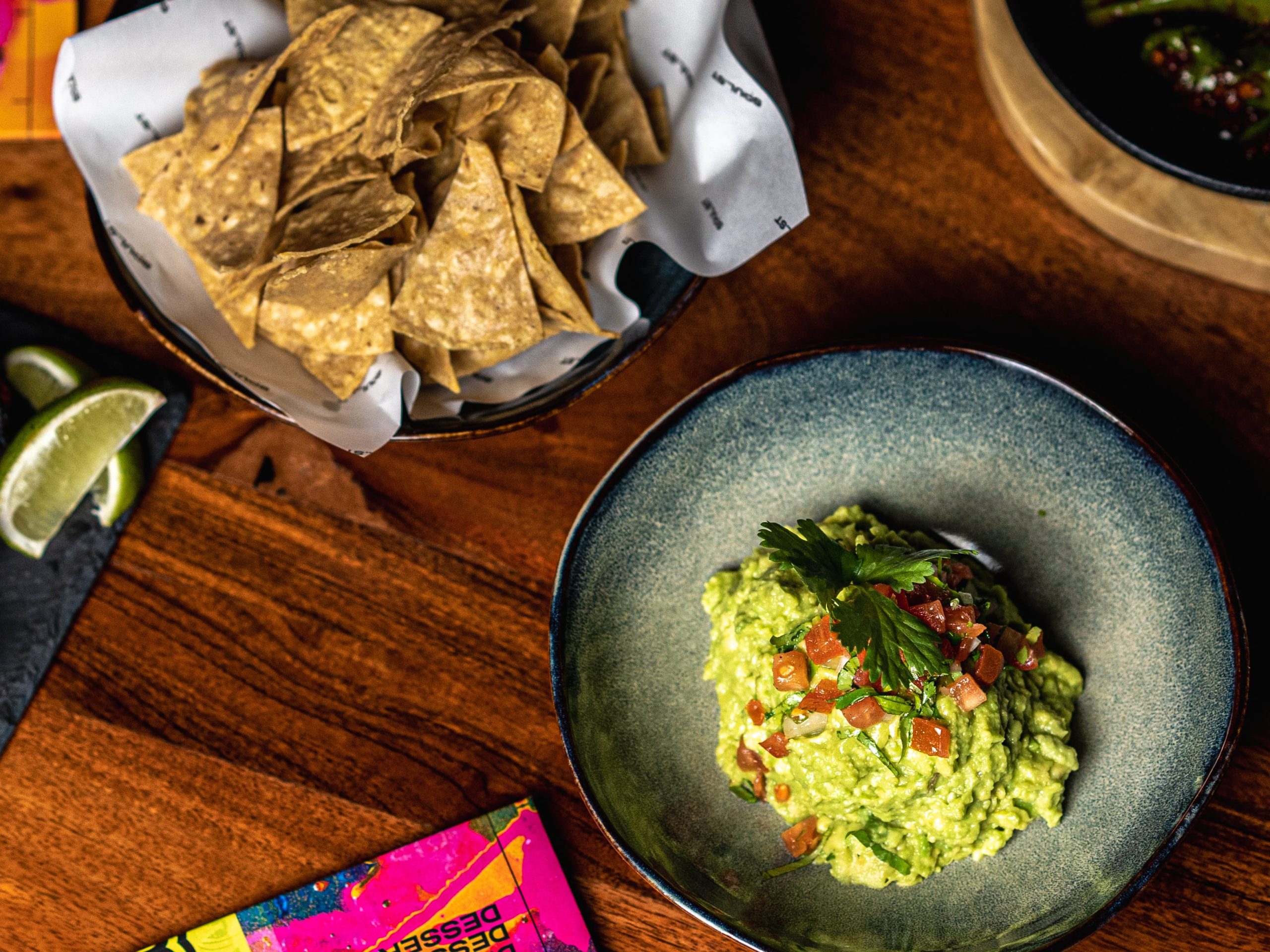 A culinary haven where vegan and vegetarian food enthusiasts can embark on an international gourmet street food journey
This vibrant restaurant offers a diverse range of mouthwatering dishes that cater to a plant-based lifestyle. From crispy Onion and Spinach Bhajia to Homemade Traditional Mezzeh and delectable vegan options like the Vegan Burger, every dish at Soul St. is a flavourful delight. Join us as we explore the vegan and vegetarian-friendly offerings that make Soul St. the go-to destination for an exceptional dining experience in Zurich.
Onion and Spinach Bhajia: Savor the crispy goodness of Onion and Spinach Bhajia, featuring perfectly fried onion fritters paired with a refreshing mint chutney. This vegan dish is a tantalizing blend of flavours and textures that will leave you wanting more. Indulge in the delightful crunch of these Indian fritters while relishing the zingy and aromatic mint chutney.
Homemade Traditional Mezzeh: Experience the rich flavours of the Middle East with Soul St.'s Homemade Traditional Mezzeh selection. This vegan and vegetarian-friendly spread includes classic favorites like Baba Ghanoush, Hummus, Falafel, Pitta, and Tahini. Dive into creamy dips, earthy falafel, and warm pita bread for an authentic taste of Middle Eastern cuisine.
Guacamole El Mortero: For a Mexican-inspired treat, try the Guacamole El Mortero. This vegan dish features freshly made guacamole enhanced with pico de gallo and a drizzle of truffle oil. Served with crispy tortilla chips, this appetizer is a delightful blend of textures and flavors that will transport your taste buds to Mexico.
Truffle Arancini: Indulge in the luxurious flavours of truffles with the Truffle Arancini. These vegetarian-friendly crispy rice balls are filled with wild mushrooms, truffle, taleggio, and parmesan. Served with a flavorful datterini tomato sauce, this dish is a culinary delight that showcases the rich and earthy notes of truffle.
Halloumi Salad: For a refreshing and satisfying salad option, try the Halloumi Salad. This vegetarian dish features rocket leaves, pomegranate, cherry tomatoes, sumac, and a zesty lemon juice dressing. The combination of textures and flavours, including the tanginess of sumac and the sweetness of pomegranate, creates a harmonious and vibrant salad experience.
Ratatouille Pav Bhaji: Experience the taste of local vegetables with the Ratatouille Pav Bhaji – almost as if you're having it from the streets of New Delhi. This vegan dish combines a medley of vegetables, onions, lemon, coriander, and is served with warm focaccia pao. The robust flavours and comforting textures make this dish a perfect choice for a satisfying and wholesome meal. Pssst.. for those who like it hot, it's got that fiery kick!
Penne Arrabiata: Spice up your dining experience with Penne Arrabiata. This vegetarian dish combines a flavorful datterini tomato sauce with a hint of fresh chili and parmesan. The perfect balance of heat and tanginess in this dish will satisfy your cravings for a delicious pasta option.
Sizzling Vegetarian Fajitas: For a sizzling and interactive dining experience, try the Sizzling Vegetarian Fajitas. This vegetarian dish offers a selection of sautéed vegetables, bell peppers, onions, tortillas, salsa roja, grilled cheese, sour cream, pico de gallo, and guacamole. Create your own customized fajitas with a variety of toppings and condiments, and enjoy a flavorful and satisfying meal.
Vegan Burger: Indulge in the Vegan Burger, featuring a Beyond Meat patty, fresh tomato, lettuce, onion, vegan cheese, vegan mayonnaise, and crispy French fries. This vegan delight offers a satisfying and delicious plant-based alternative that captures the essence of a classic burger experience.
Dessert: Finish your meal on a sweet note with the refreshing Sorbet or indulge in the Blackcurrant Meringue. This vegan dessert is made of a chickpea meringue, caramelised pistachios, and blackcurrant ice cream, creating a delightful combination of textures and flavors.
Whether you're a vegan, vegetarian, or simply looking for flavorful plant-based options, Soul St. is the go-to destination in Zurich. Indulge in the vibrant flavors, fresh ingredients, and global culinary influences, and let your taste buds take a delightful journey at Soul St.
For booking call +41 44 456 55 55 or email [email protected]
BE THE FIRST TO KNOW – OUR NEWS
Join our mailing list