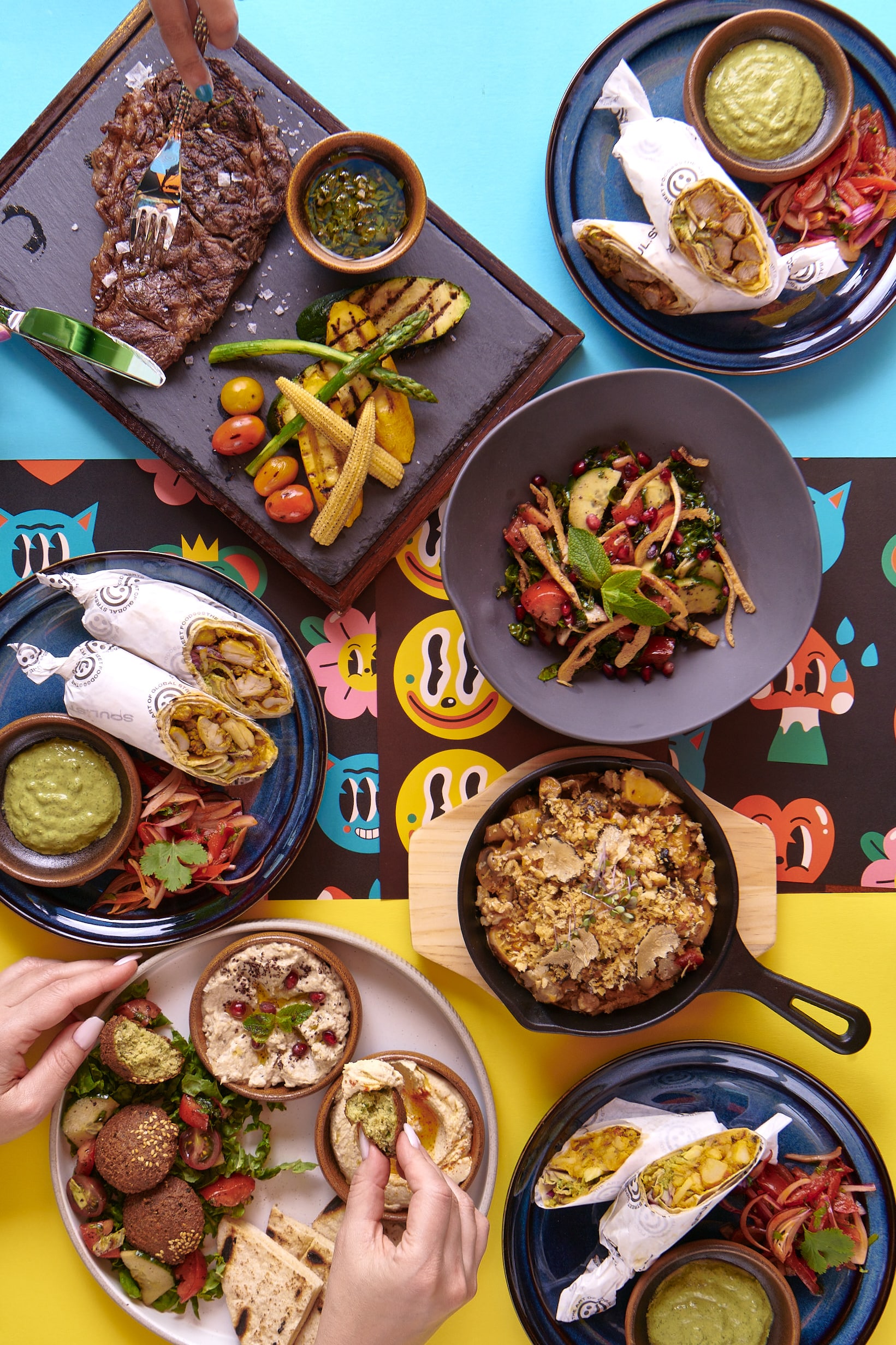 5 Top Dishes at Soul St – dubbed the best street food in Zurich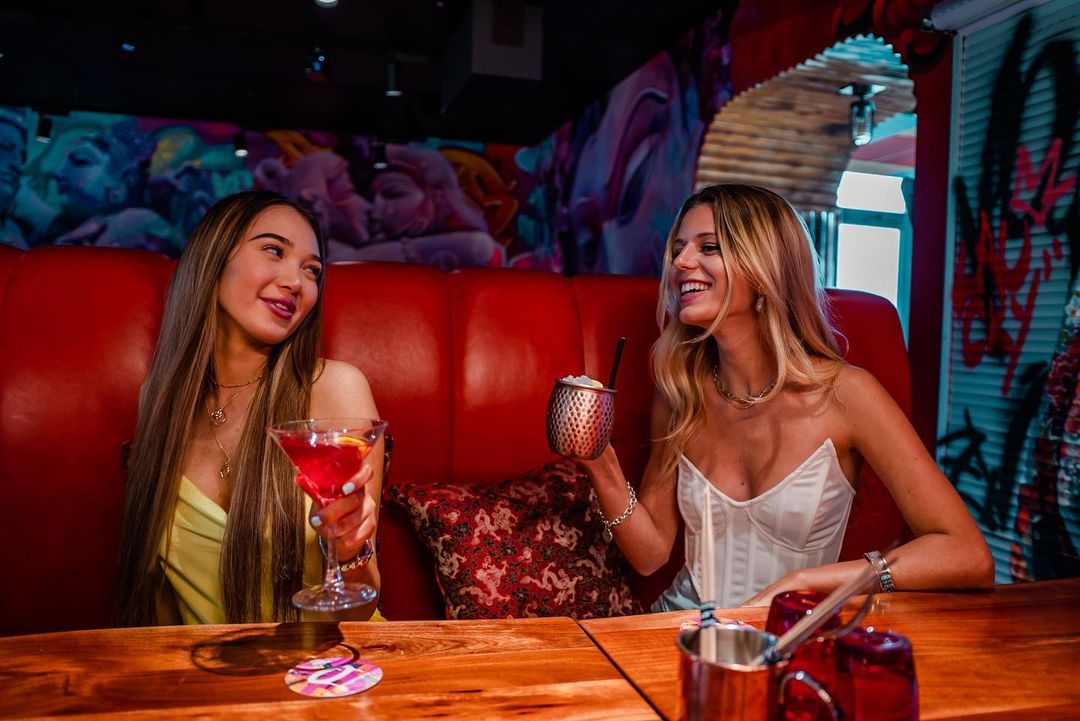 Looking for the best street food in Zurich? Read on! Soul St is the place to be if you're a foodie and enjoy cuisines from around the globe!
On the lookout for the best street food in Zurich? Journey the culinary world at Soul St in Zurich, located in the FIVE Zurich!
We promise you vibes on vibes on vibes along with some of the tastiest street food gems from around the world. Are you a fan of Mexican foods – we've got you covered with our traditional Tlayudas. More into curries? Wait till you try the Chicken Tikka Masala. Our talented executive Chefs, Chef Orlando and Jagjit, have got what you need for your street food fix! If you haven't been to Soul St yet, we'll help you jump start your journey with the 5 top dishes you HAVE to try at this street food restaurant in Zurich!
Mezzeh Platter
An all-time favourite and the perfect vegetarian-friendly starter– the Arabic Mezzeh Platter! Served with various flavourful and traditional dips from the Levant region and crispy Falafel and freshly baked Pitta bread.
You'll be licking your fingers and that's a promise!
Grilled Dry Age Tomahawk Steak
A Western classic one cannot go wrong with. Our Tomahawk Steak is served with chimichurri or black pepper sauce, mashed potato and grilled veggies. Warning meat-lovers – you'll not easily forget this juicy and tender piece of meat ever again!
Soft Shell Crab Bao
We could eat these all day, how bao you? We're talking little buns of joy, packed with
carrot, pickled red cabbage, hoisin, shiso, chipotle aioli and lightly fried soft shell crab! This will definitely make it on your "Best street food in Zurich" list!
Chicken Tikka Masala
Do you even Masala? Well, if you want to – we do it exactly right! A staple Indian dish, the Chicken Tikka Masala contains tender pieces of boneless chicken, tossed in a tomato-based curry and is served with cheese & garlic naan, straight out of the Tandoor.  You can't go any more authentic than this!
Chicken Shawarma
Into easy-to-bite wraps? The Chicken Shawarma is what you should be ordering at Soul St on your next visit! Crunchy lettuce, tangy pickles, fresh tomatoes and homemade garlic mayo rolled in saj bread . Sounds like a dream, doesn't it?
By the way, did you know it's now easier than ever to get to FIVE Zurich! Take advantage of our daily complimentary shuttle service, picking you up from Triemli and Schweighof stations every 30 mins from 5pm onwards.
Attention Foodies – if you're looking for the best street food in Zurich Soul St. should be on your bucket list! To help you with deciding on what to try first, we've even curated a list of the top 5 dishes just for you! So, make your way up to the foothill of Uetliberg in Zurich and visit Soul St. at FIVE Zurich. Make your reservation now by calling us at +41 44 456 55 55 or email us at [email protected]. We can't wait to welcome you to a world of handpicked street food jewels!
BE THE FIRST TO KNOW – OUR NEWS
Join our mailing list