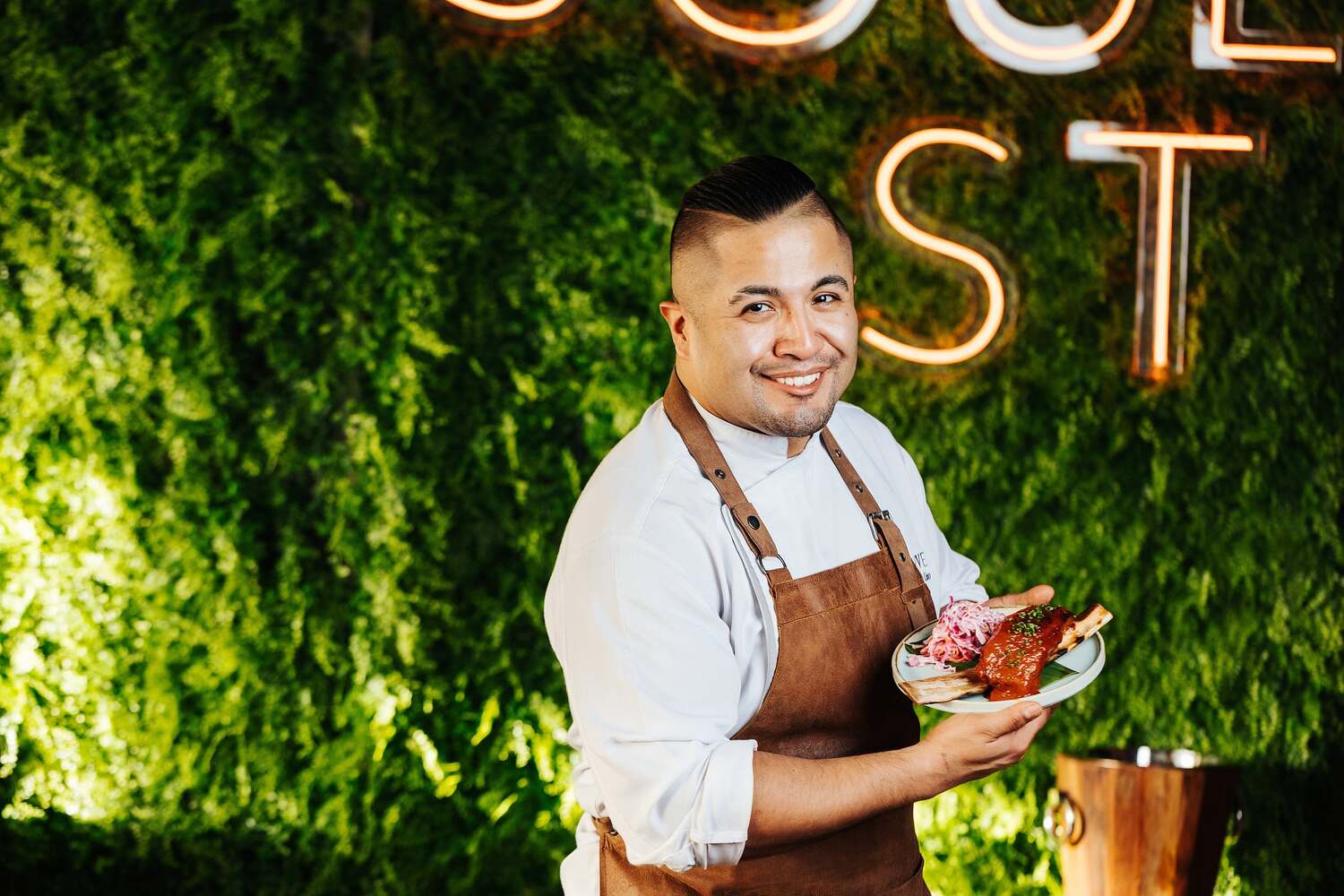 Meet Soul St kitchen mastermind: Chef Orlando!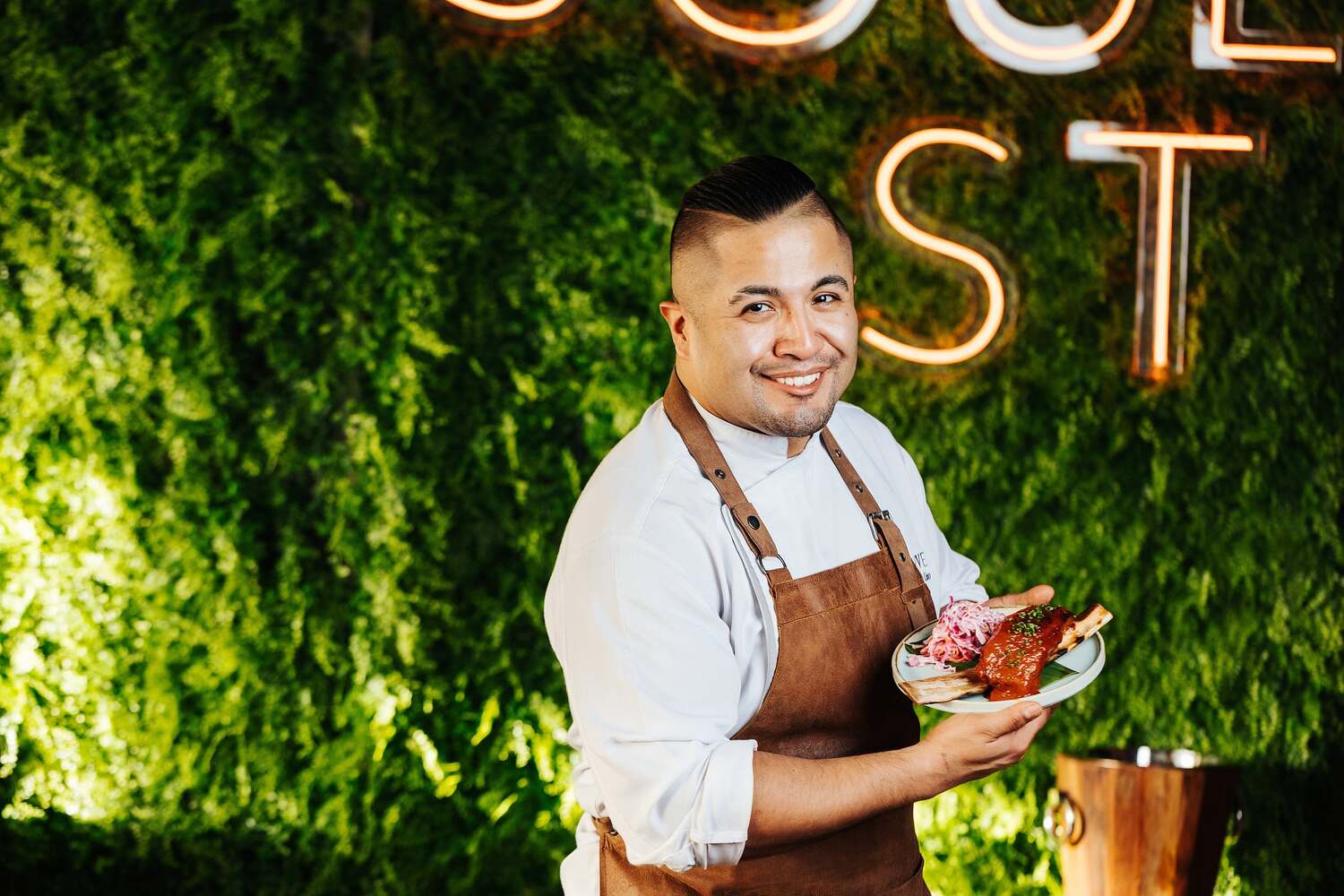 The Chef behind the best street food in Zurich
Get ready to embark on a culinary adventure like no other in the dazzling streets of the world! Soul St's culinary wizard, Chef Orlando, is here to blow your taste buds away with his mind-blowing gourmet street food in Zurich. But wait, before you dive into the delicious details, let's take a peek into the man behind the magic.
Hailing from the flavourful streets of Puebla, Mexico, Chef Orlando's culinary journey ignited in his childhood as he watched his mother whip up delectable dishes from around the world. We're talking Arabic, Indian, Mexican, and Italian cuisines all under one roof! Inspired by his maestro mom, Chef Orlando started concocting his own culinary masterpieces at the tender age of six. Picture this: sizzling green tomatoes, succulent pork, and fiery chipotle chilis, all cozily wrapped in freshly baked tortillas. Are you beginning to grasp why we're raving about the finest gourmet street food in Zurich?
Fast forward to 2010, Chef Orlando decided to turn his passion into a profession, beginning his globe-trotting culinary journey with the Marriott Hotel Group in Mexico. Then, he jet-setted to New York, where he worked culinary wonders at the Sweet Grass Grill and tantalized taste buds with vegan Mexican delights at Tomatillo. After his four-year stint in the Big Apple, he took his skills to Nicaragua, adding Caribbean cuisine to his ever-expanding repertoire.
Now, armed with a treasure trove of culinary experiences, Chef Orlando brings his unique gastronomic flair to the city's food scene, making a pitstop at the sensational Soul St. at FIVE Zurich. Brace yourself because the best of gourmet street food in Zurich is here and we can't wait for you to give it a try.
Chef Orlando is the mastermind behind the Soul St. menu, and after setting the bar at the award-winning Soul St in Dubai he is now successfully bringing his menu and flavours to Zurich. A masterpiece born from meticulous market research in Dubai and worldwide. Months of rigorous taste-testing went into selecting the crème de la crème of street food dishes that grace the menu. Mixing the elegance of fine dining with the zest of street food flavours, Chef Orlando reveals the Soul St. secret sauce, "Everything at Soul St. is crafted in-house, from our heavenly sauces to the delectable tortillas and marinated meats. It's all about pouring our heart and soul into every dish, straight from our kitchen to your taste buds!".
So, if you're on the hunt for the best gourmet street food in Zurich, look no further. Soul St. at FIVE Zurich is your ultimate destination for gastronomic ecstasy! Get ready to feast like never before and let the flavour journey begin! 🌮🍔🌯
Gourmet Street Food, Instagrammable moments and a vibe you can't miss! Book an experience at the best Latin American Restaurant in Zurich: Soul St, now by calling +41 456 55 55
BE THE FIRST TO KNOW – OUR NEWS
Join our mailing list