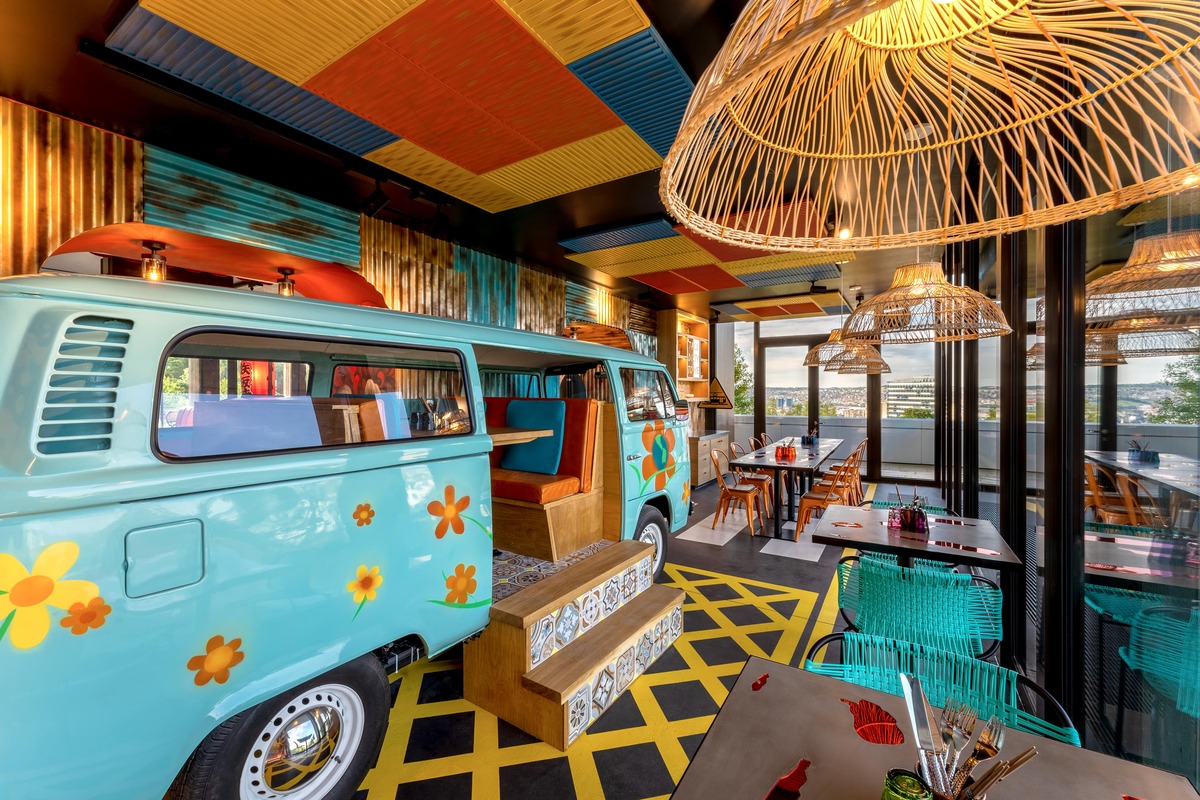 Sharing is caring at Soul St Zurich!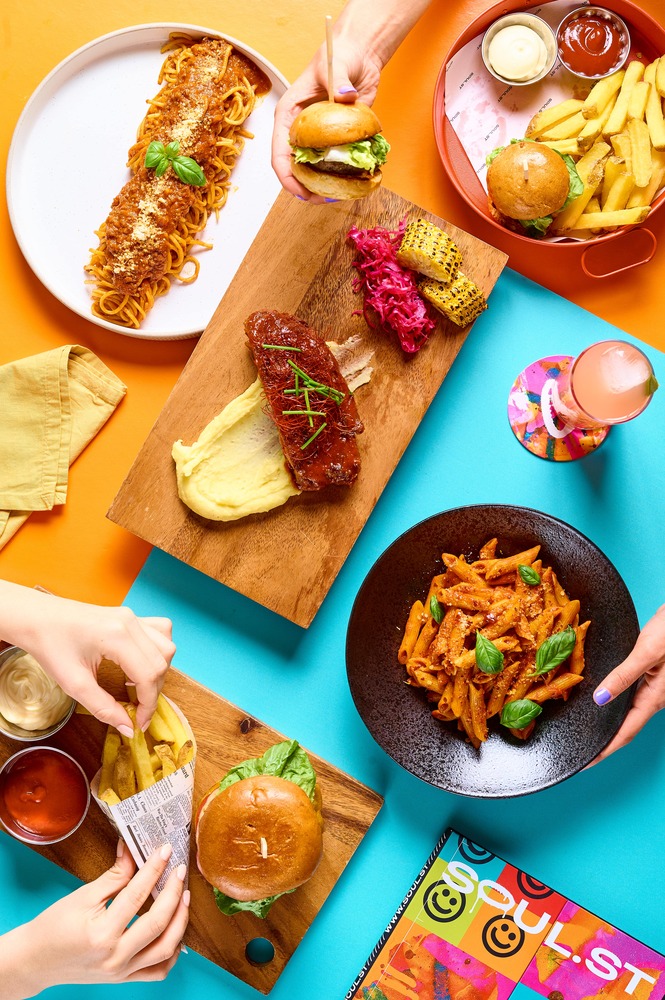 Your itinerary for the perfect group dinner in Zurich
When it comes to planning a memorable group dinner in Zurich, finding the right restaurant that caters to diverse tastes and offers a unique ambiance can be quite a challenge. But look no further! Soul St, your favourite street food restaurant in Zurich, has you covered for a fantastic group dining experience. Whether you're dining with friends, family, or hosting a corporate dinner, Soul St's private dining area and one-of-a-kind Volkswagen minibus seating make it the perfect choice for your next gathering.
Private Dining Area for Intimate Gatherings
At Soul St, we understand the importance of privacy and intimacy when dining in a group. That's why we offer a private dining area where you can enjoy your meal without any distractions. This exclusive space allows you and your guests to savor our delicious street food offerings while having the undivided attention of our attentive staff.
Volkswagen Minibus Dining Experience
For a truly unique and Instagram-worthy dining experience, why not consider our Volkswagen minibus seating option? You can gather up to four people in this vintage gem, creating a fun and cozy atmosphere for your group dinner in Zurich. It's a conversation starter and a memorable way to bond with your fellow diners while indulging in our mouthwatering dishes.
The Culinary Delights of Soul St
What sets Soul St apart as the ultimate destination for group dinners in Zurich is our diverse and delectable menu. With a wide range of dishes to choose from, you can explore a world of flavours in one sitting. Here are some of our top recommendations for sharing with your group:
Starters to Share
Homemade Traditional Mezzeh: Dive into a delightful array of Middle Eastern flavours with our Baba Ghanoush, Hummus, Falafel, Pitta, and Tahini. It's a true taste of authenticity that your group will love.
Guacamole el Mortero: Experience the perfect blend of textures and flavours with our guacamole, featuring pico de gallo, truffle oil, and tortilla chips.
Nachos: Spice things up with our Swiss Pork chorizo, black beans, cheddar sauce, pico de gallo, jalapeño, and coriander-topped nachos
Mains for Every Palate
Sizzling Vegetarian Fajitas: Our sizzling fajitas are a vegetarian delight, offering a medley of grilled vegetables and tantalizing spices that will satisfy even the most discerning palates.
Lamb Biryani: For those who crave something more exotic, indulge in our Lamb Biryani, featuring braised Australian lamb, aromatic flavoured basmati rice, raita, and pickles.
Tagliatelle Cacio e Pepe: Italian cuisine enthusiasts will relish our Tagliatelle Cacio e Pepe, made with Parmesan, Gruyère, black pepper, and truffle paste. 
Sweet Endings
Complete your group dinner experience with our delectable desserts:
Churros: Satisfy your sweet tooth with crispy churros served with raspberry jam and chocolate hazelnut sauce.
Green Tea Waffle: Our green tea waffle, paired with apple lime jelly and strawberry ice cream, is a delightful way to conclude your meal.
Blackcurrant Meringue: Indulge in the unique flavours of our blackcurrant meringue, featuring chickpea meringue, caramelized pistachio, and blackcurrant ice cream.
In conclusion, when it comes to planning a group dinner in Zurich, Soul St offers an unparalleled experience. Our private dining area, Volkswagen minibus seating, and mouthwatering menu make us the ideal choice for friends, family, or corporate gatherings. So, why wait? Book your group dinner at Soul St today and embark on a culinary journey that will leave your taste buds dancing with delight. Come and discover why we are the go-to destination for group dinners in Zurich!
Intrigued? Book now, call +41 456 55 55
BE THE FIRST TO KNOW – OUR NEWS
Join our mailing list