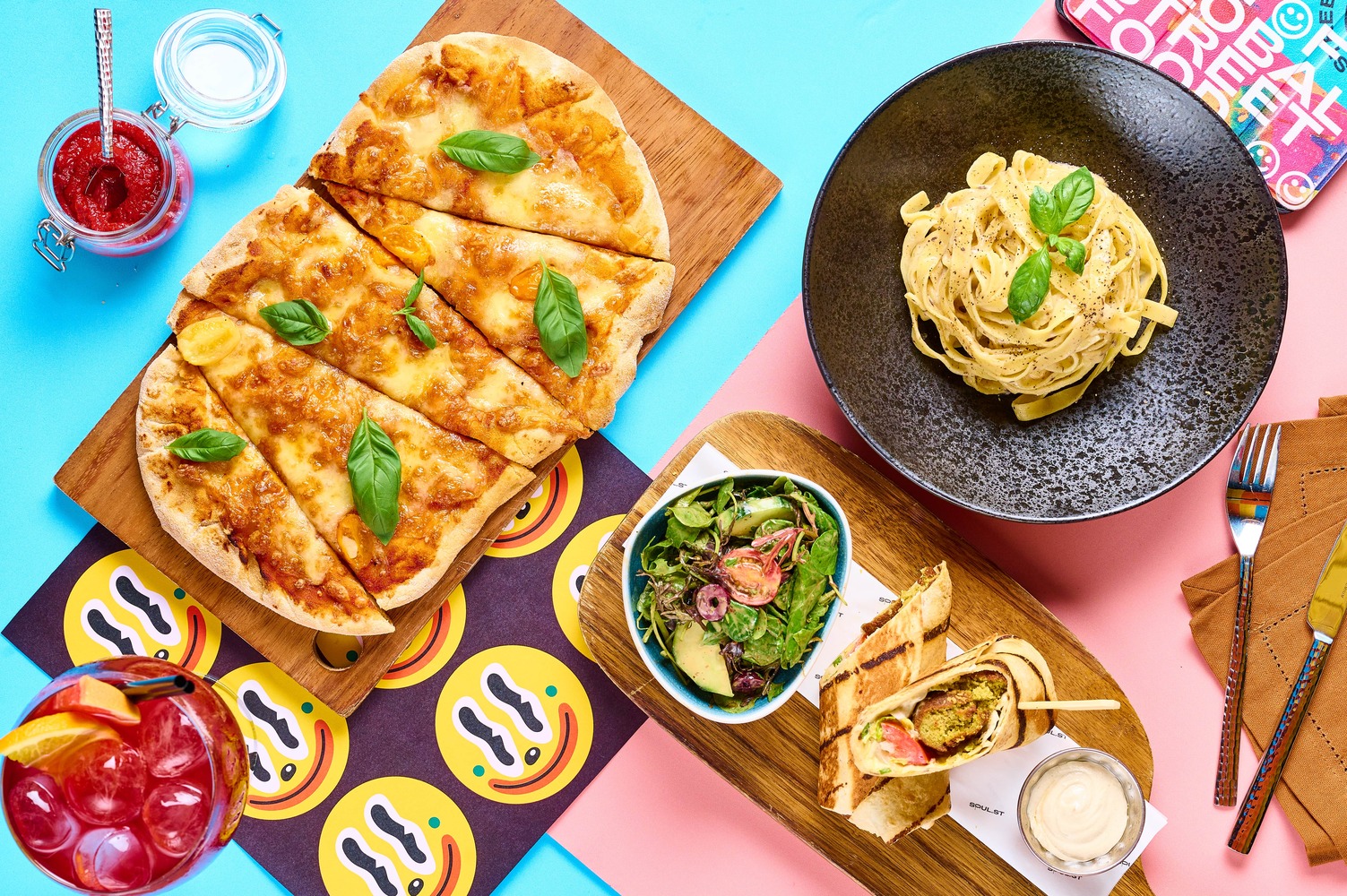 3 Reasons Soul St. Absolutely Must Crash Your Weekend Party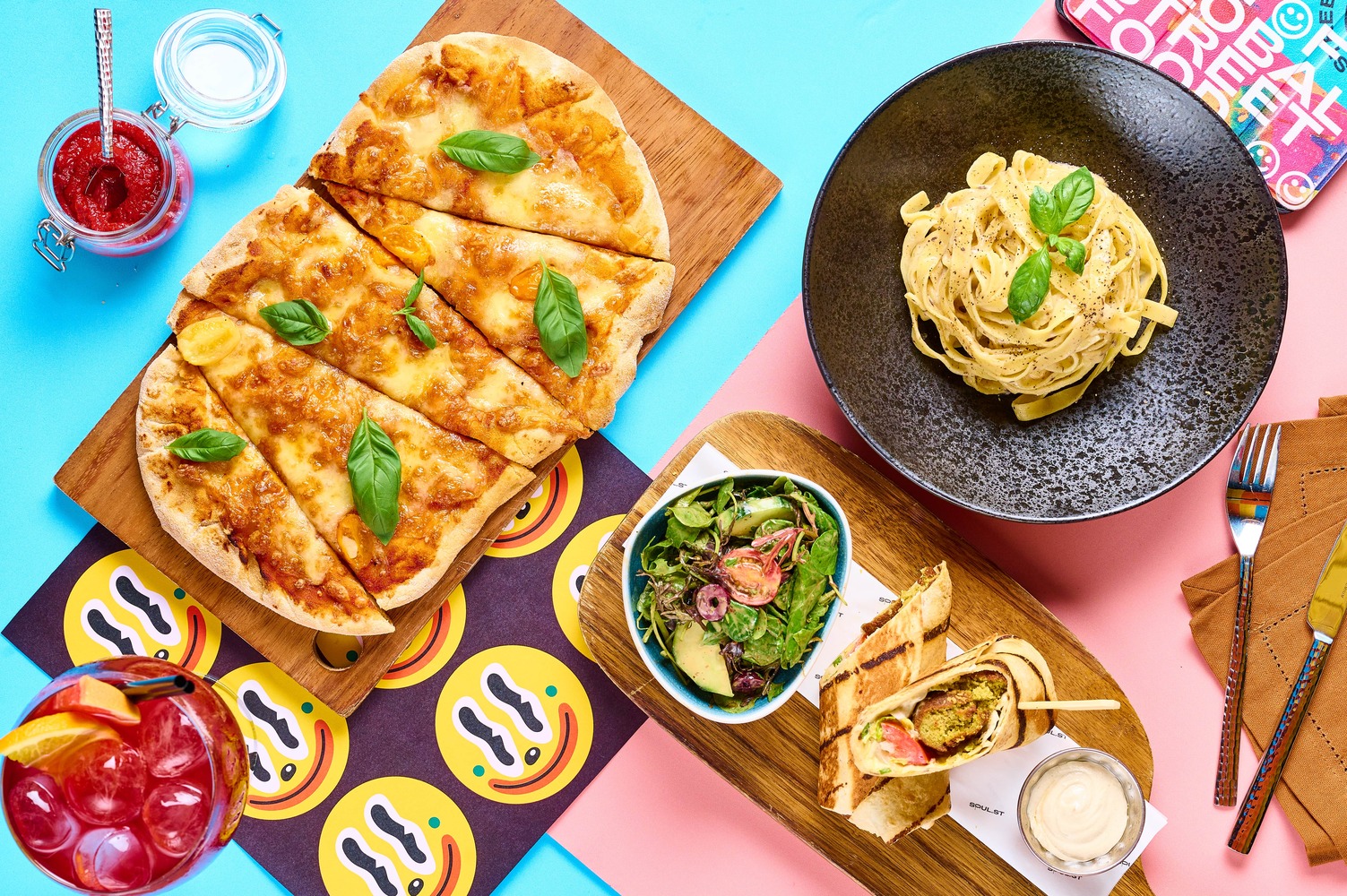 Weekend dilemma solved: discover why Soul St should be your next stop
3 Reasons Soul St. Absolutely Must Crash Your Weekend Party
Hey there, hungry adventurers and taste bud thrill-seekers! If your weekends have been begging for a bit more oomph, a dash of flavor, and a sprinkle of the unexpected, guess what? We've got the scoop for you. Head to Soul St. – the gourmet street food joint that's about to become your weekend's new best friend. From yummy bratwurst to mind-altering nachos, tacos that'll make you want to cha-cha, and more, Soul St. is the place to be. Hold onto your taste buds, because here are three rock-solid reasons why Soul St. deserves a VIP spot on your weekend hit list.
#streetfoodlover
Listen up, foodies and flavor freaks, because Soul St. is where the street food magic seriously happens. Craving bratwurst that'll make you do the happy dance? Check. Nachos that are basically a party on a plate? Double check. Tacos so good they might just start their own dance-off? Triple check. And don't even get us started on the sizzling fajitas – they're like a flavor explosion in your mouth that's almost too hot to handle. Soul St. is serving up legendary bites that'll have you coming back for more.
#viewgoals
Duh, you thought Soul St. was just about food? Think again, amigo. Imagine this: you're munching on a next-level taco and you casually glance up to find yourself face-to-face with the Uetlieberg mountain. But wait, there's more – turn your gaze the other way, and you've got the entire Zurich skyline throwing you a friendly wave. Yup, Soul St. comes with a side of views that'll have you enjoy the last weeks of summer the best way.
#IGhotspot
Hey, if you didn't 'gram it, did it even happen? Well, get ready to make your followers green with envy, because Soul St. is your personal Instagram playground. We're talking graffiti art that's bursting with personality and color, a mini bus that's just begging for a photo shoot, and more spots than you can shake a selfie stick at. Whether you're striking a pose with a taco or staging an impromptu photoshoot by the graffiti, Soul St. will have your followers hitting that heart button faster than you can say "extra guac, please."
In a Nutshell
Soul St. isn't just a restaurant, it's a wild ride for your taste buds, a feast for your eyes, and a total win for your Instagram game: overall the ultimate recipe for weekend awesomeness.
BE THE FIRST TO KNOW – OUR NEWS
Join our mailing list