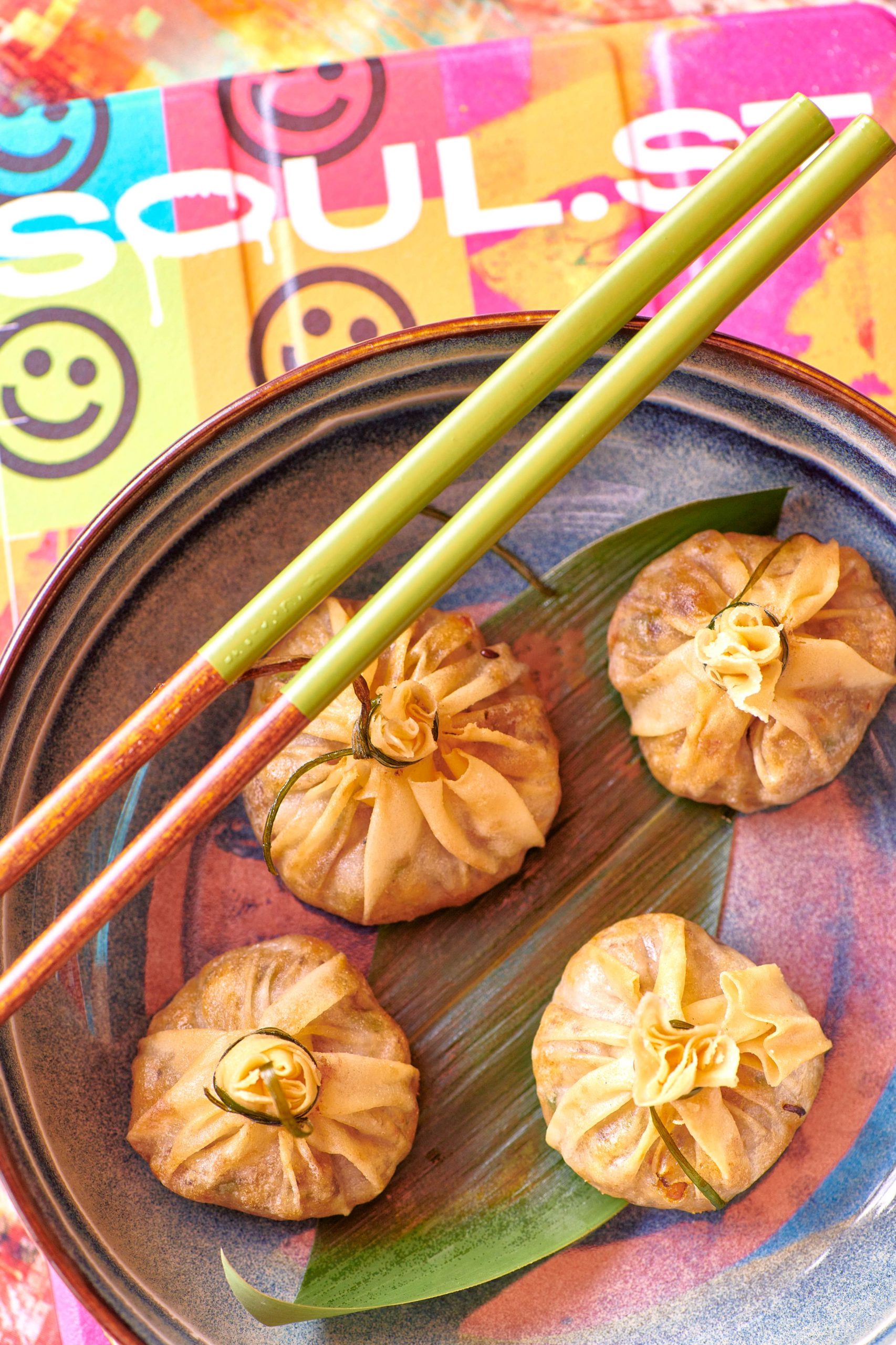 Our 5 fav dishes at Soul Street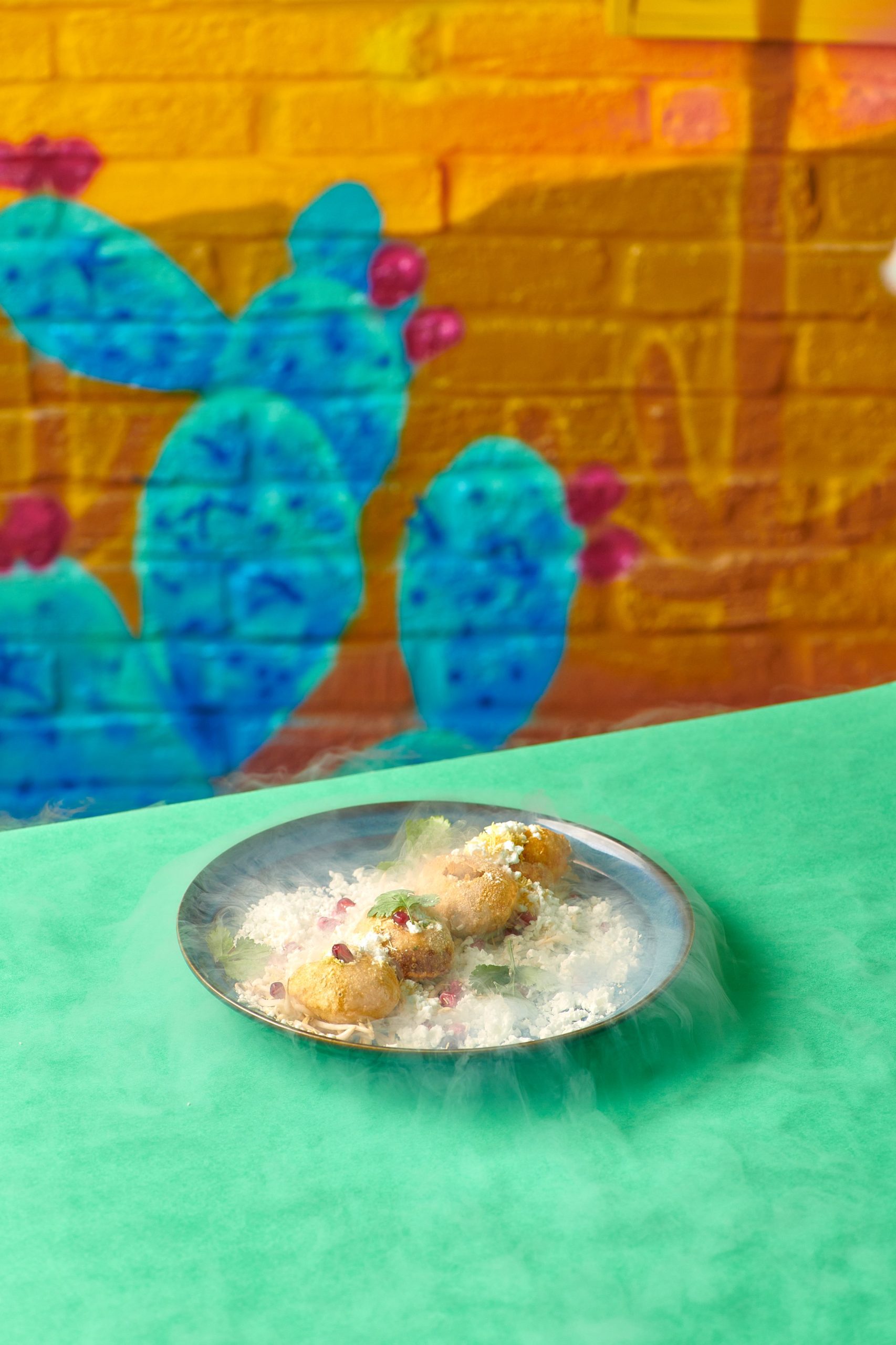 Soul street is all about celebrating the art of global street food
Unique flavors from all over the world served with delicious drinks and great tunes. Too much choice on the menu? Let us present our personal top 5 picks – but you better be ready to get hungry. 😋
Money Bags
Yes, you've heard right – we are definitely putting our money where our mouth is. But those small Asian parcels filled with shiitake mushrooms, shrimps and sweet chili sauce are worth so much more than actual money. 🤞🏻
Orlando's Taco Truck
Let's just call it: The taco of town. With a choice of crispy avocado, slow-cooked short ribs, tempura shrimps and marinated pork, you'll definitely find your perfect match. And you won't be able to stop dishing about them.
Nitro Yoghurt Bombs
That's a dish you really got to experience yourself. Because when the fog lifts (sounds exciting, doesn't it?) you'll find a dreamy dish that you won't forget that soon.
Sizzling Fajitas
Coming in hot! 🔥 Meet our sizzling fajitas with rib-eye, bell pepper, onions, tortilla, salsa roja, sour cream, pico de gallo, guacamole.
Blackcurrant meringue
Oh, so beautiful and even more delicious. Made from chickpea meringue, caramelised pistachio and blackcurrant ice cream, this dessert looks like art and tastes like heaven.
So, what are you trying first?
Book your table now, call us on +41 444565555 or whatsapp us on +971 4 455 9999. And don't forget to tell us about your personal number one dish on Instagram. 😉
BE THE FIRST TO KNOW – OUR NEWS
Join our mailing list