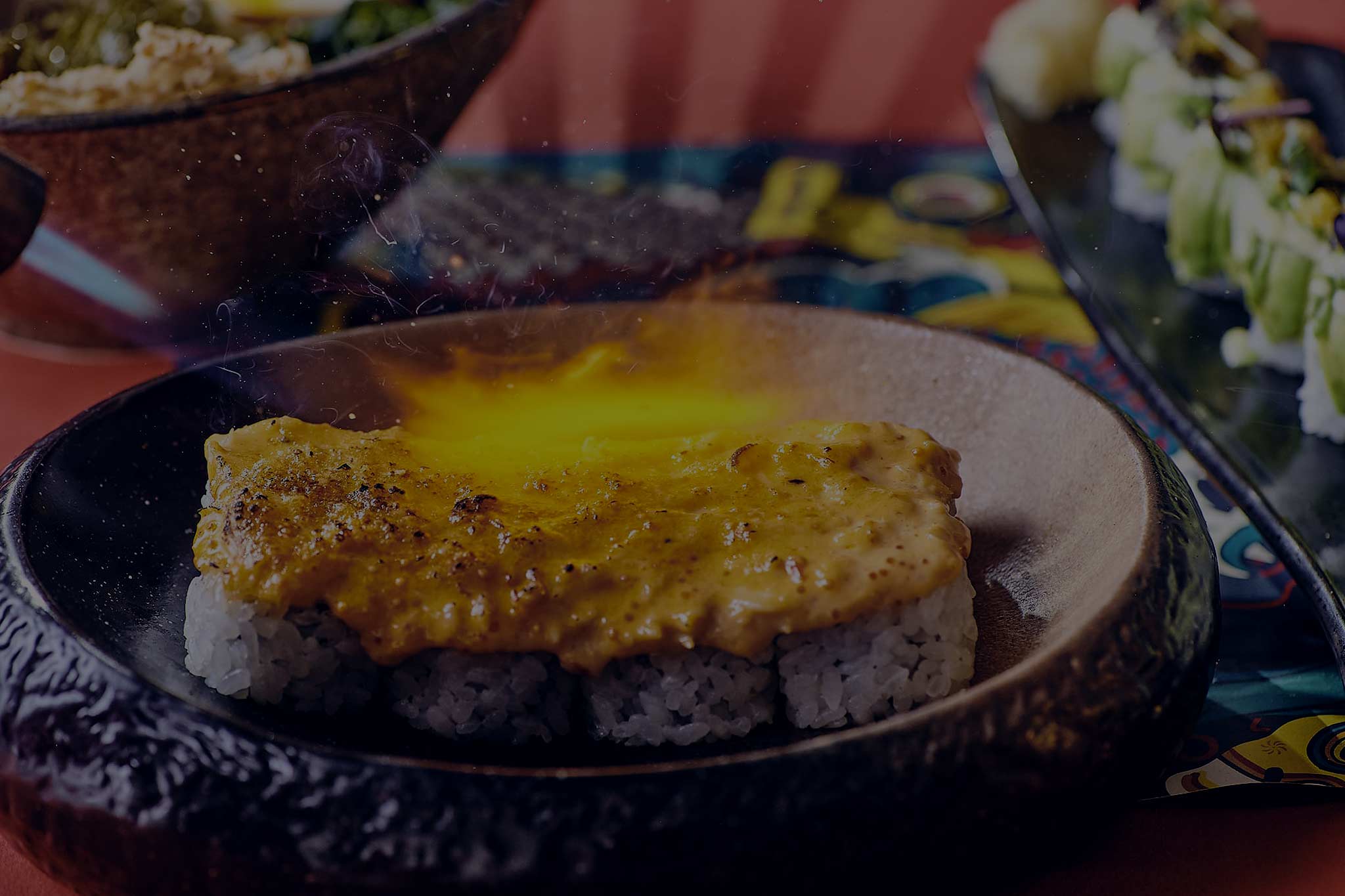 SOUL. ST GOES GLOBAL
SOUL ST. THE ULTIMATE FOODIE HOTSPOT GOES GLOBAL
From what started as a #humble idea of bringing the world's best street food to Dubai has now officially expanded to a global phenomenon thanks to the success of FIVE Jumeirah Village's street food restaurant, Soul. St. The popular hangout is set to open its doors in Europe too, come 1 July 2022 within the much-anticipated FIVE Zurich.
ICYMI, and seriously Habibi if you have missed it, where have you been? Soul. St – dubbed Dubai's most Instagram-worthy street food restaurant – sits proudly on floor 5 of the FIVE Jumeirah Village hotel. Foodies flock to Soul. St every day of the week for a taste of this immersive dining experience that allows you to travel the world one dish at a time.
And like with most things at FIVE Jumeirah Village, Soul. St is an experience not to be missed. It's a true celebration of the art of global street food, an opportunity to sample the colourful combination of Asian, Latin American, Indian, European and Levantine street food classics and exciting fusions, all under one roof.
Heading up the fantastic multicultural team of chefs, the award-winning chef Orlando Acevedo hails straight from Mexico's foodie capital, Puebla, and was recognized as Rebera Del Duero's 'Next Young Mexican Gastronomic Promise'. Man – were they right! Chef Orlando's dishes will now be sampled throughout the world with Zurich being just the beginning…
Let's hope they get the memo to arrive hungry in Zurich.
BE THE FIRST TO KNOW – OUR NEWS
Join our mailing list