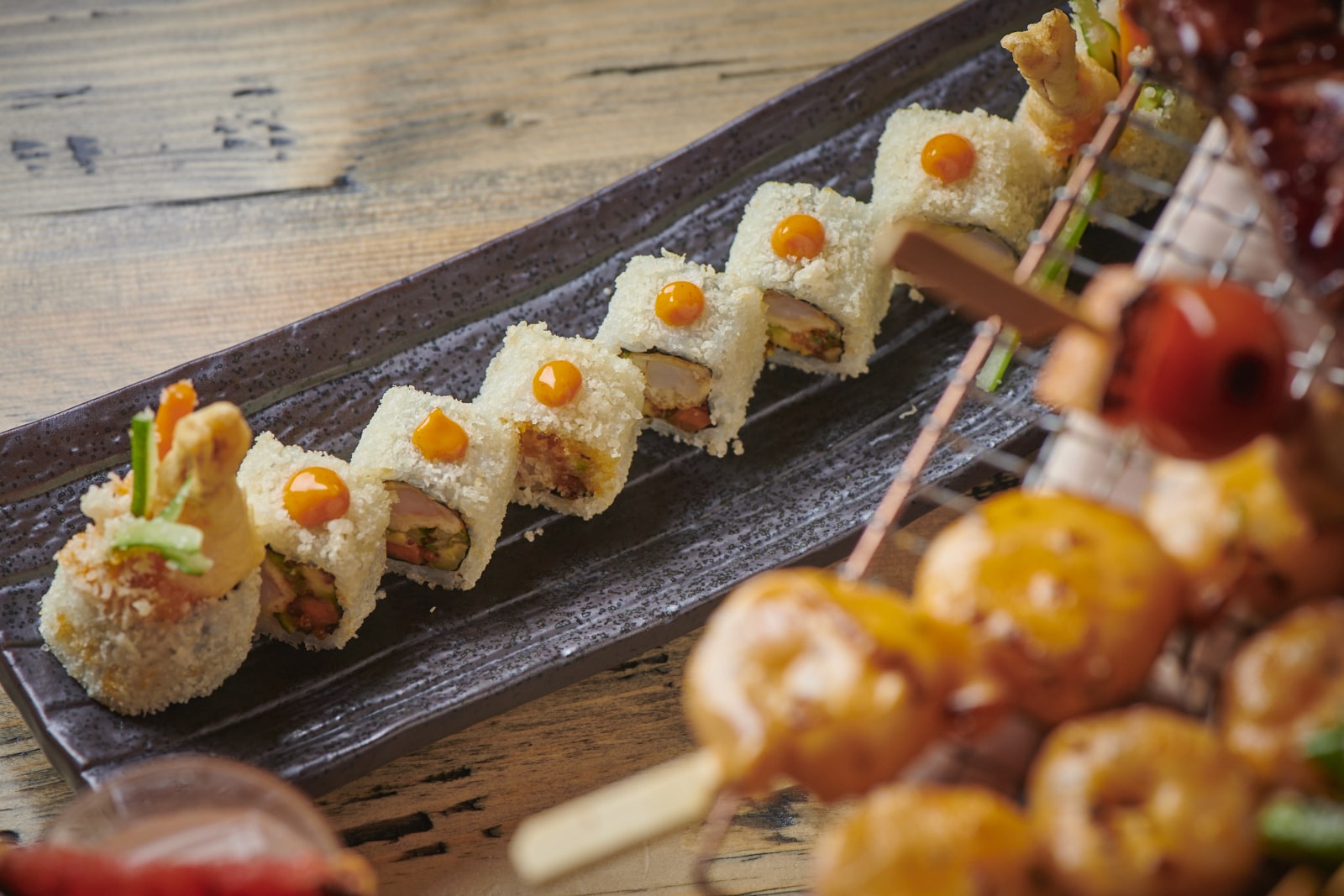 Gourmet Street Food Lives Here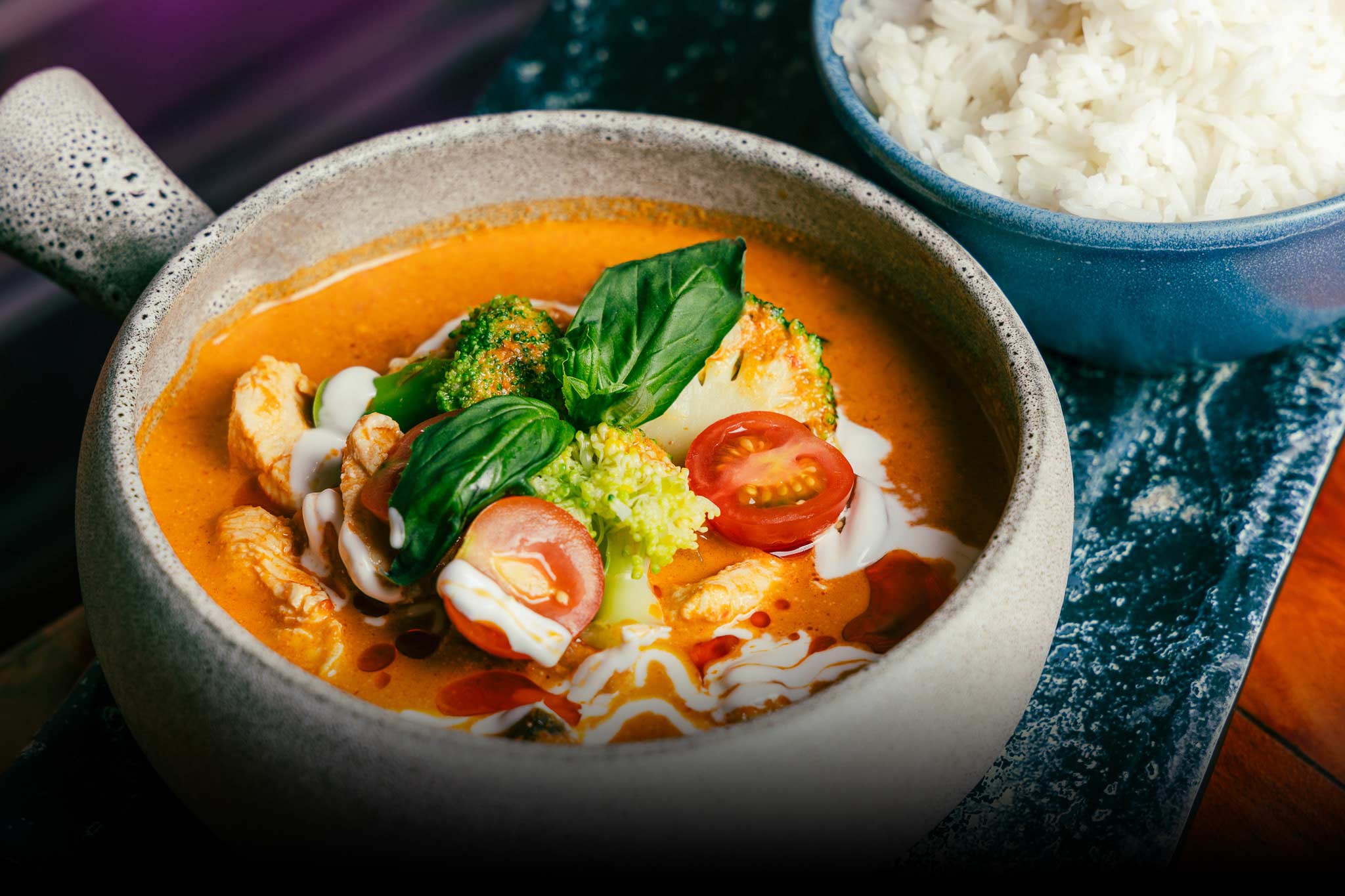 Fancy award-winning gourmet street food for dinner? Satisfy your craving at Soul St. FIVE Jumeirah Village.
Thanks to executive chef, Chef Orlando Acevedo Lino's award-winning recipes rest assured knowing that each cuisine from around the world is represented in its tastiest form. After all, Soul St. is celebrated for perfecting gourmet street food.
Think flavourful tacos with a choice of either beef, chicken, vegetarian or shrimp tempura (disclaimer: once you've tried these tacos, you may refuse to eat gourmet street food from anywhere else), or perhaps you're in the mood for Indian gourmet street food? The Nitro Yoghurt Bombs are a dish we wish everyone could experience because when the Nitro fog lifts (sounds exciting, doesn't it?) you'll find a dreamy dish that's perfectly sweet & salty, delicate & surprising, refreshing & filling… And for the sushi lovers, our sushi comes expertly prepared and IG-ready. Order a sushi selection for the table (or keep it to yourself) but before you tuck in, remember: the camera eats first!
What could be better than gourmet street food? Vibes on vibes on vibes. From Wednesday – Sunday our super cute DJ decks are lit up with our live DJ bringing the best of open format commercial, RnB, and Afrobeats. Plus our epic CHICA CHICA Ladies Night treats your girl gang to four tasty tapas plates with five complimentary sips for just AED150 each.
And when it comes to your weekend plans? Of course the include gourmet street food as well, right? We've got you covered with NOMAD Brunch, dubbed Dubai's tastiest brunch with unlimited street food and bottomless sips, and access to our gorgeous social pool for those that fancy a dip. Join us for NOMAD Brunch every Saturday from 1pm -4pm from AED249.
BE THE FIRST TO KNOW – OUR NEWS
Join our mailing list