CHICA CHICA – Ladies Night
The best Wednesday Ladies Night offer in Dubai
Dubai's no 1 dinner party, Chica Chica invites to your fave mid-week shenanigans with a fab deal. The best midweek...
More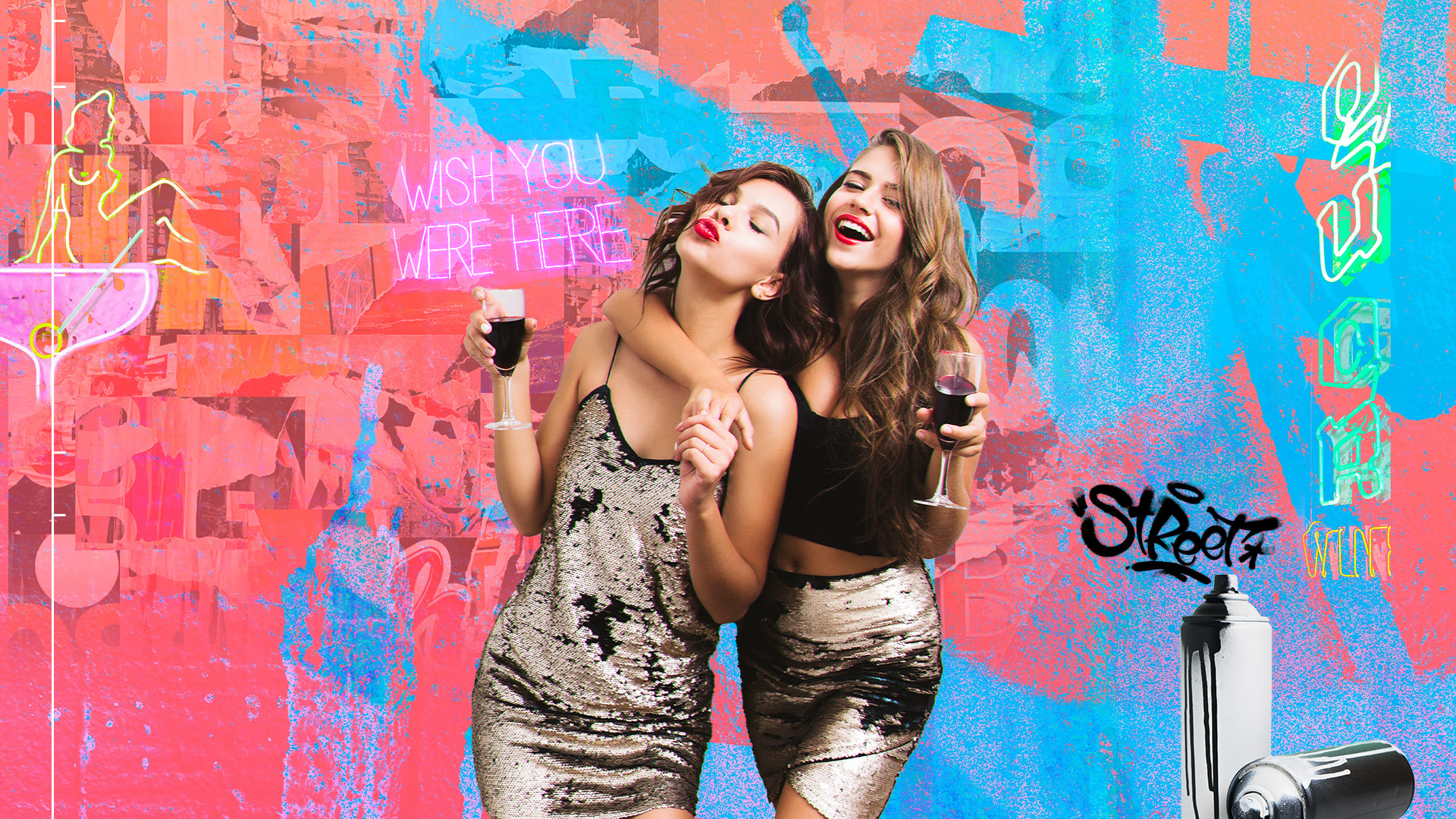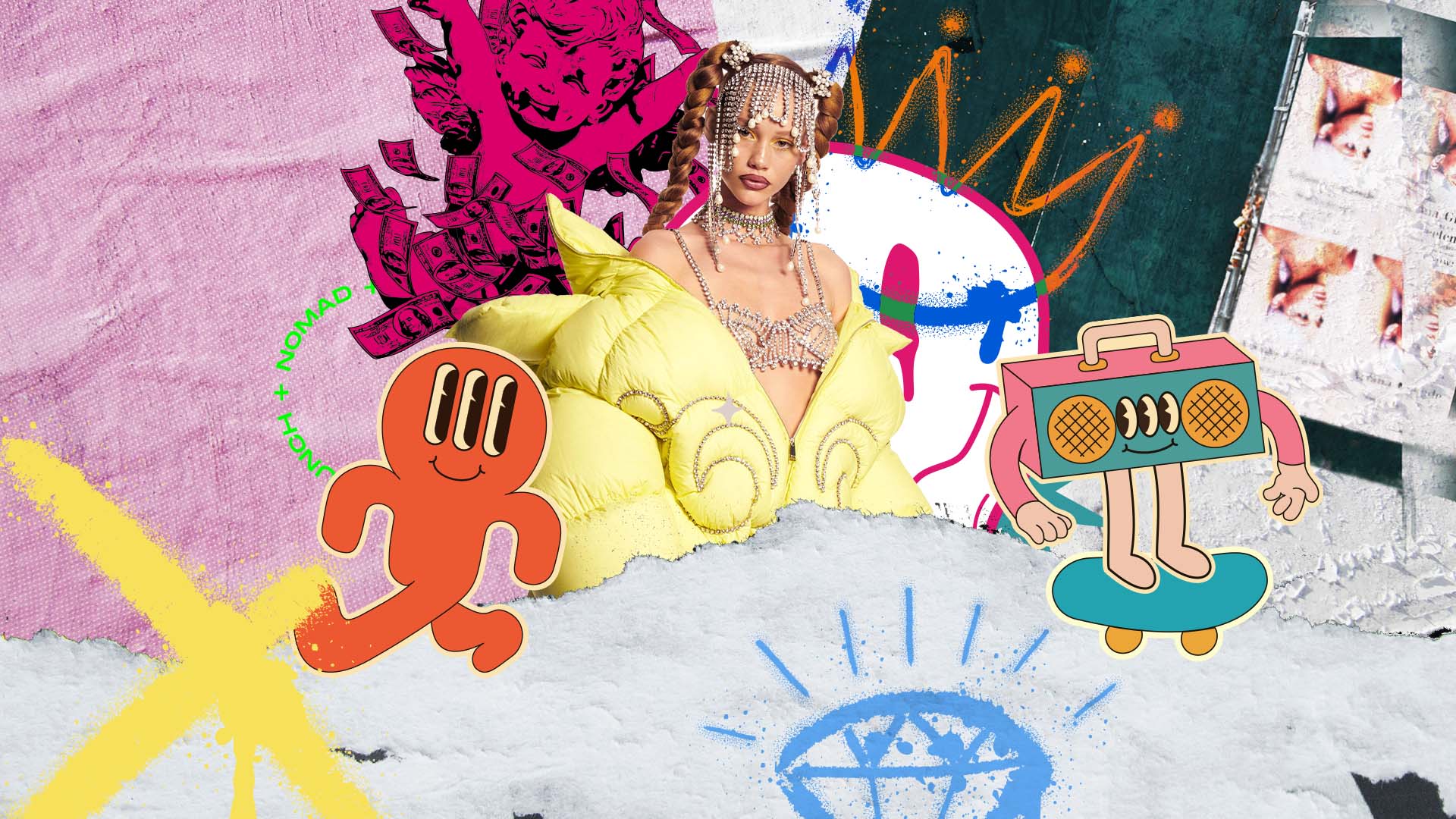 Events
NOMAD Brunch
Bottomless Saturday Brunch + Pool Access. For AED349 per person
Saturdays just got better with Nomad brunch at Dubai's most Instagramable street food restaurant. Soul St. is the home of...
More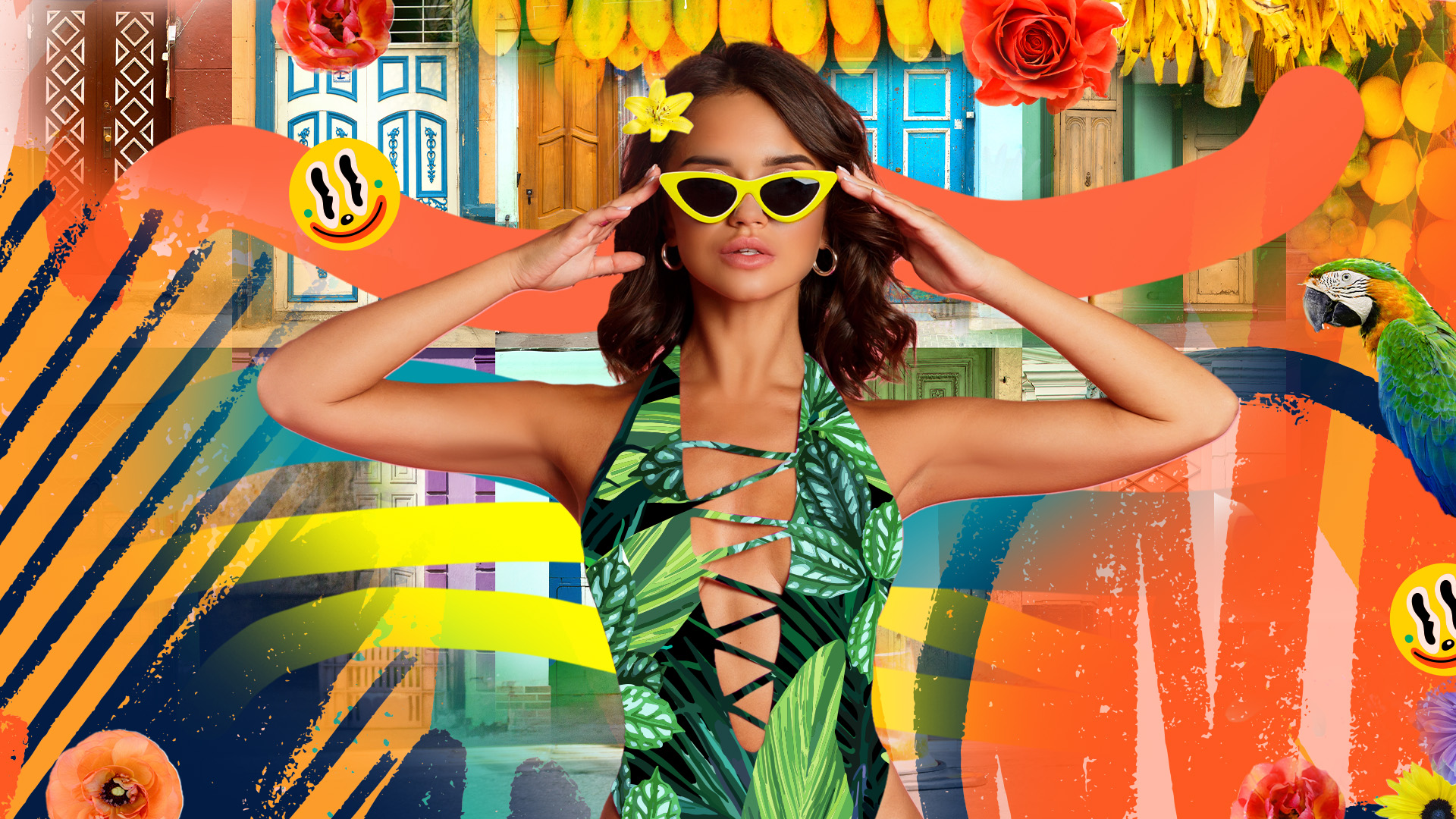 Events
Ready? Set? Let's Pool Party!
Epic Sunday Pool Party at Soul St | Sundays, 12pm - 4pm
Escape to the tropics and discover the ultimate cityscape pool day at The Social Pool by Soul St. Get your...
More
BE THE FIRST TO KNOW – OUR NEWS
Join our mailing list