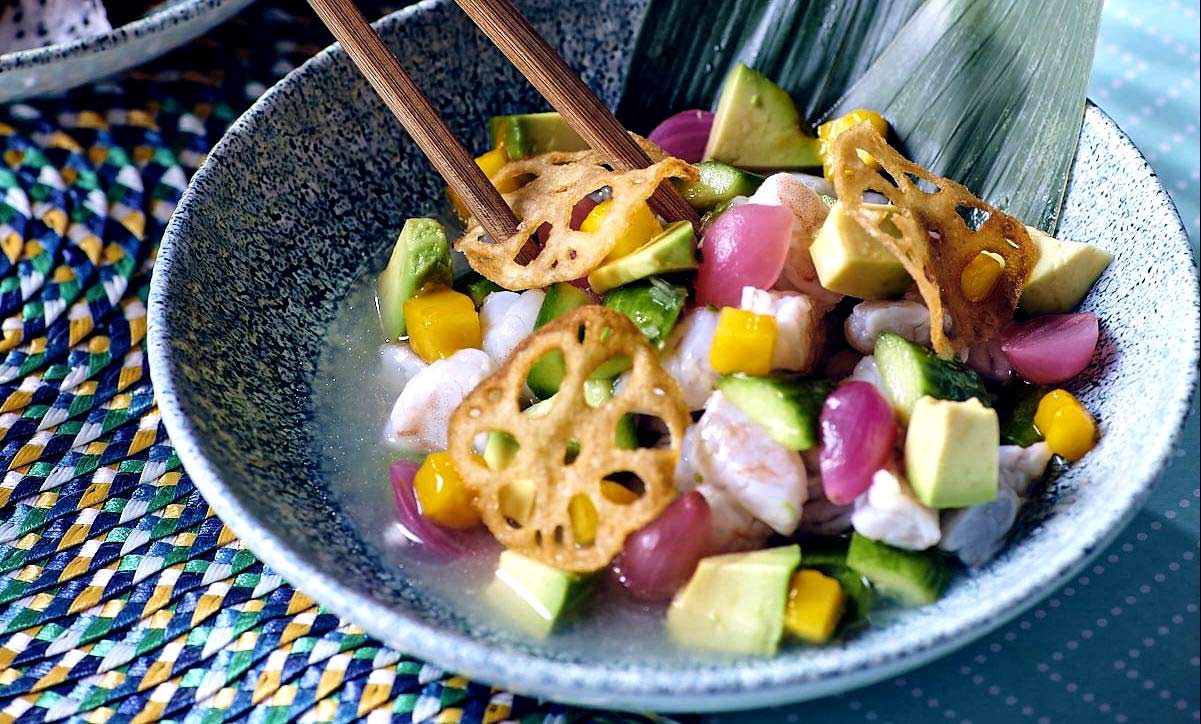 GET TO KNOW CHEF ORLANDO, EXECUTIVE CHEF AT SOUL ST, FIVE JUMEIRAH VILLAGE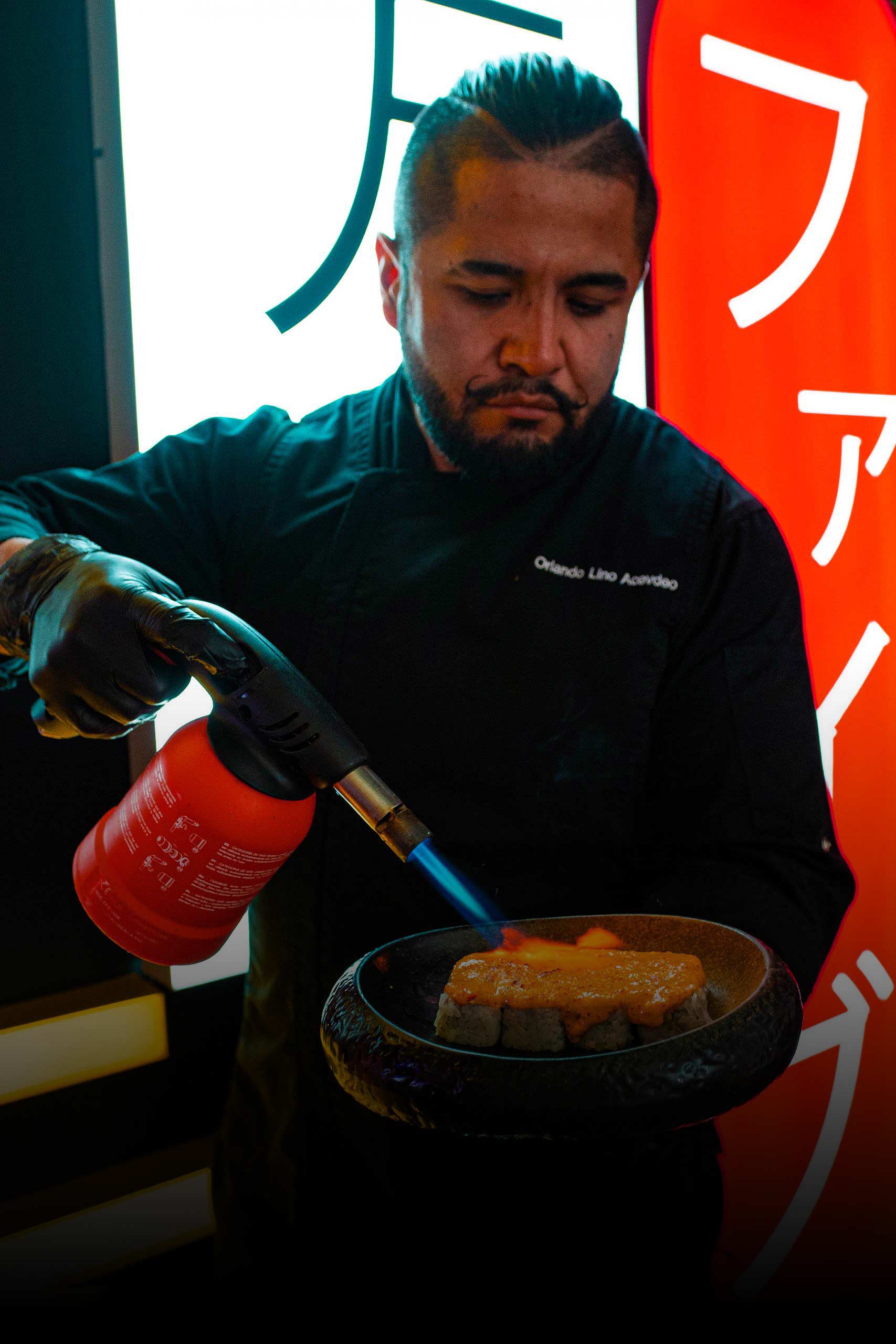 Meet Chef Orlando
ARE YOU READY FOR TOP GOURMET STREET FOOD IN DUBAI?
We got you. Well, actually Soul St's Chef Orlando has got you. He's got a menu packed with some of the best gourmet street food in Dubai. Intrigued? Read on to learn a little bit more about him…
Born in Puebla, Mexico, Chef Orlando's passion for the culinary arts was cemented from a young age when he used to watch his mother cooking for his sister and himself.
A maestro in the kitchen, his mother was able to whip up dishes from a range of varied cuisines such as Chinese, Indian, Mexican and Italian. Inspired by his mother, Chef Orlando began to create his own dishes at the young age of six – especially his favourite homemade dish, entomatodo – green tomatoes with pork and spicy chipotle chilis accompanied with freshly baked tortillas… starting see how we have some of the best gourmet street food in Dubai?
Taking his love for food a step further he began his professional career in 2010 and was able to travel the world with his first role as a Chef with the Marriott Hotel Group in Mexico. Following this, he moved to New York to work at Sweet Grass Grill restaurant, which served casual but mouth-watering North American cuisine and at a Mexican-themed destination, Tomatillo serving much-coveted vegan Mexican dishes. After four years in New York, Chef Orlando moved to Nicaragua for two years to cook in the kitchens of Yemaya Boutique Hotel, which served delectable Caribbean cuisine.
Having garnered varied and detailed gastronomic experiences across different culinary landscapes, Chef Orlando, mastered the art of working with local ingredients to create fresh recipes that please local and international palettes alike. "I learnt how to play with ingredients and recipes… to experiment wildly and delightfully… in order to create my signature dishes that cater to every taste." says Chef Orlando.
After working at reputable restaurants from across the globe, Chef Orlando decided to bring his unique spin on gastronomy to the culinary hub that is Dubai at soul food meets street art destination, Soul St. at FIVE Jumeirah Village. And now? That's right, we've got all of his top gourmet street food dishes here in Dubai.
Chef Orlando played a key role in curating the Soul St. menu, which was designed after detailed market research within Dubai, and globally, to understand the latest food trends in street food, followed by over six months of tastings to choose the best dishes that made the final cut on to the menu of the gourmet street food in Dubai.
Mixing fine dining techniques with the vibrancy of street food flavours, Chef Orlando elaborates on Soul St.'s guiding principles, "Everything at Soul St. is homemade in-house – from the sauces to the tortillas and marinated meats. That is the Soul St. specialty – the love, deep thought and hard work that goes into crafting every dish. It's food that comes straight from our hearts to your stomach!" 
 You read it here, if you're looking for some seriously delicious gourmet street food in Dubai, this is where you find, Soul St FIVE Jumeirah Village.
Plus you can know that you will always be guaranteed a fantastic time each time you visit. Enjoy live DJs every Wednesday – Sunday evening, as well as an epic cocktail menu and if you're feeling up for it, splash about in the city's most IG-worthy pool, which is also the perfect spot to sit back and enjoy a sundowner from, FYI.
Subject to availability. Advance bookings are recommended. For bookings and enquiries call  055 700 0515  
BE THE FIRST TO KNOW – OUR NEWS
Join our mailing list