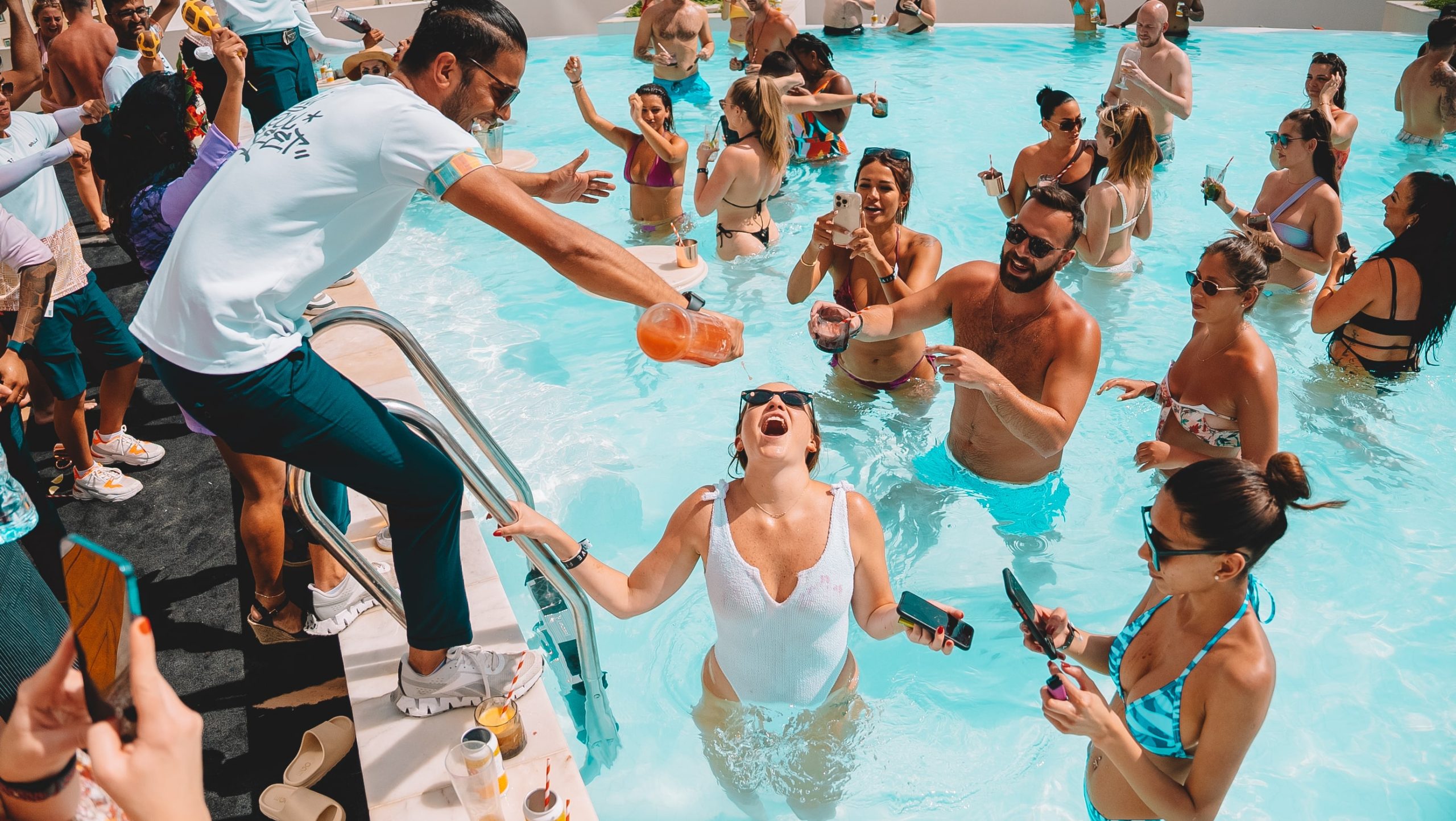 3 NEW REASONS TO HIT UP NOMAD BRUNCH AT SOUL ST.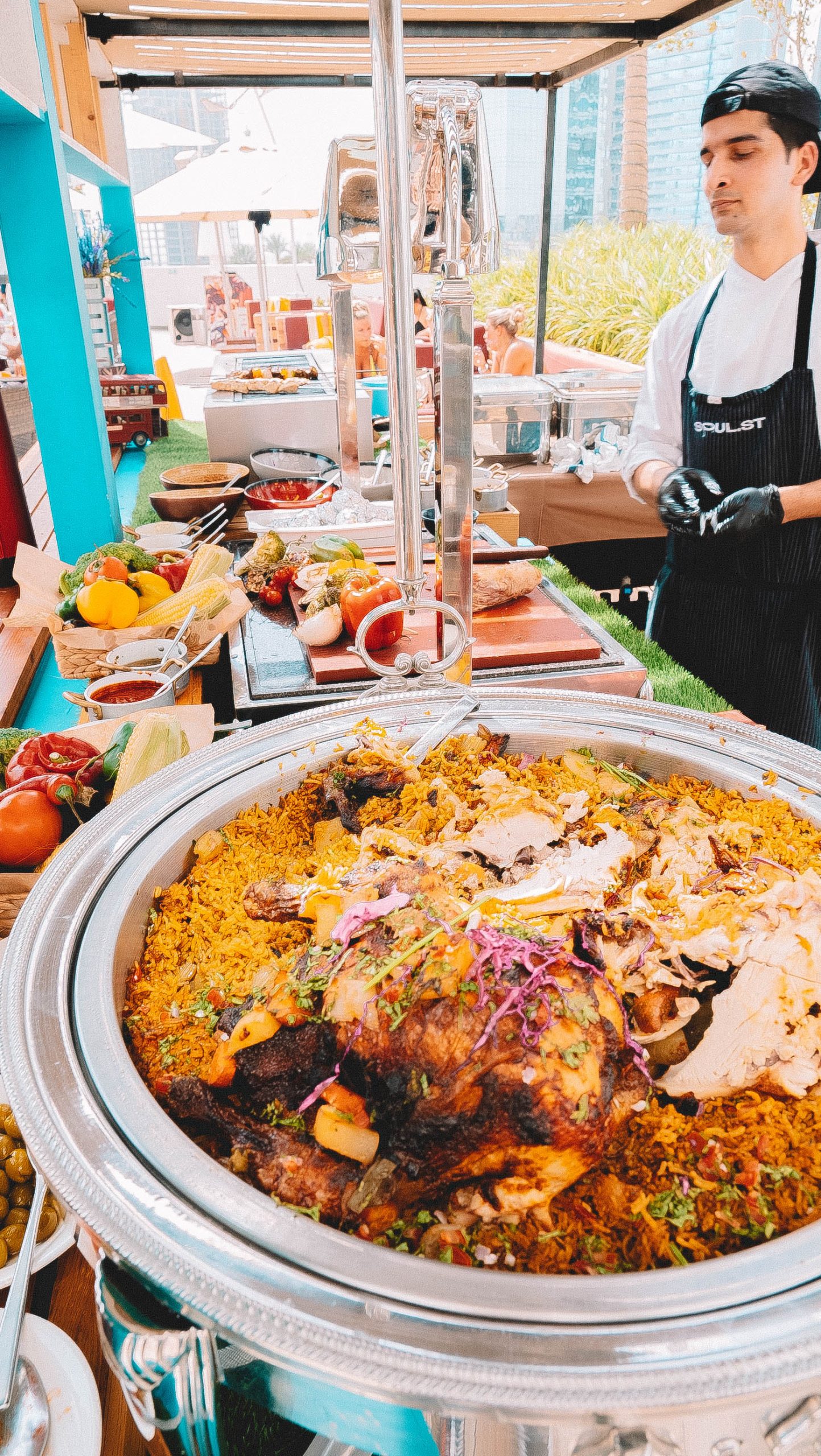 Hey Brunchers, got plans this Saturday?
When the weather in Dubai is this steamy, and the vibes around the city are hotting up, we've got the perfect spot to keep cool this Saturday…
Intrigued? Here are 3 reasons to book your spot at NOMAD Brunch:
Boogie Inside, All Afternoon
Is that DJ David Saludes behind our IG-famous vintage car-inspired DJ Booth? You bet it is. Inside the cool AC and even cooler street-inspired interiors, DJ Saludes will be dropping his best beats so you can boogie all afternoon long. Don't forget to pick your fave Soul St spot and snap a selfie for the 'gram!
Unlimited Live Cocktail Stations
We get it, dancin' & brunchin' is thirsty work. That's why we bring our best live cocktail stations to NOMAD Brunch, and switch 'em up every week. Plus, we don't want to limit you so we've declared sips unlimited from 1pm -4pm. Dance your way over, pour your fave and keep vibin'…
Fancy A Dip?
Happen to have your best bikini with you? Put it to good use and have a dip in our social pool if that tickles your fancy. That's right, with your NOMAD Brunch pass you have full access to our incredible, temperature controlled Social Pool.
Sip your fave cocktail while you have a splash, soak up a few rays or head back inside for more tasty food. This is your brunch experience, and as long as you're having a great time, we're happy for you to spend it inside or out!
Now, who else is on the countdown to Saturday?
See you at Soul St. for NOMAD Brunch!
Subject to availability. Advance bookings are recommended. For bookings and enquiries call  055 700 0515  or visit https://soul.st
BE THE FIRST TO KNOW – OUR NEWS
Join our mailing list