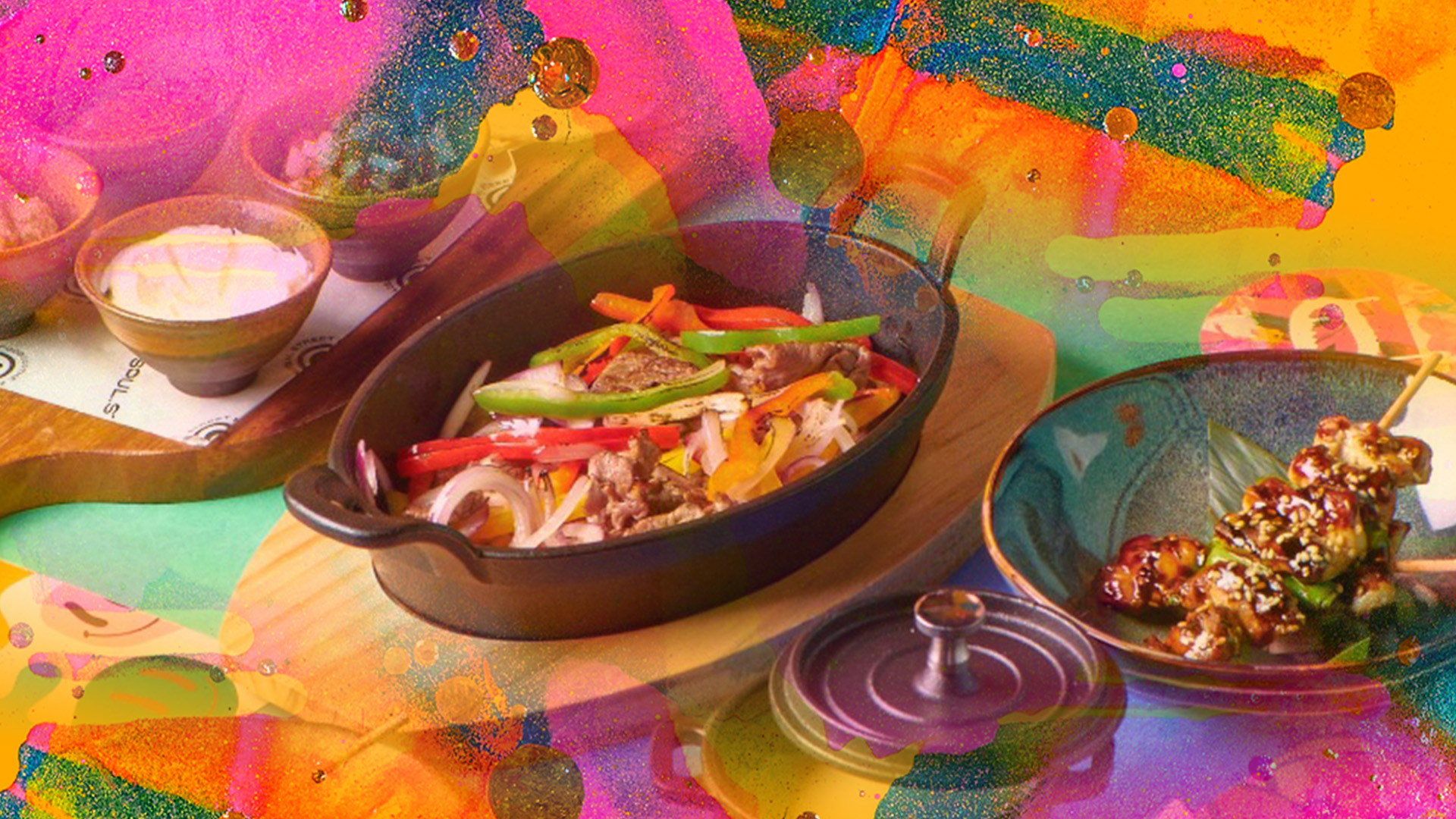 The Dinner Club Presents Soul St Wednesdays from 7pm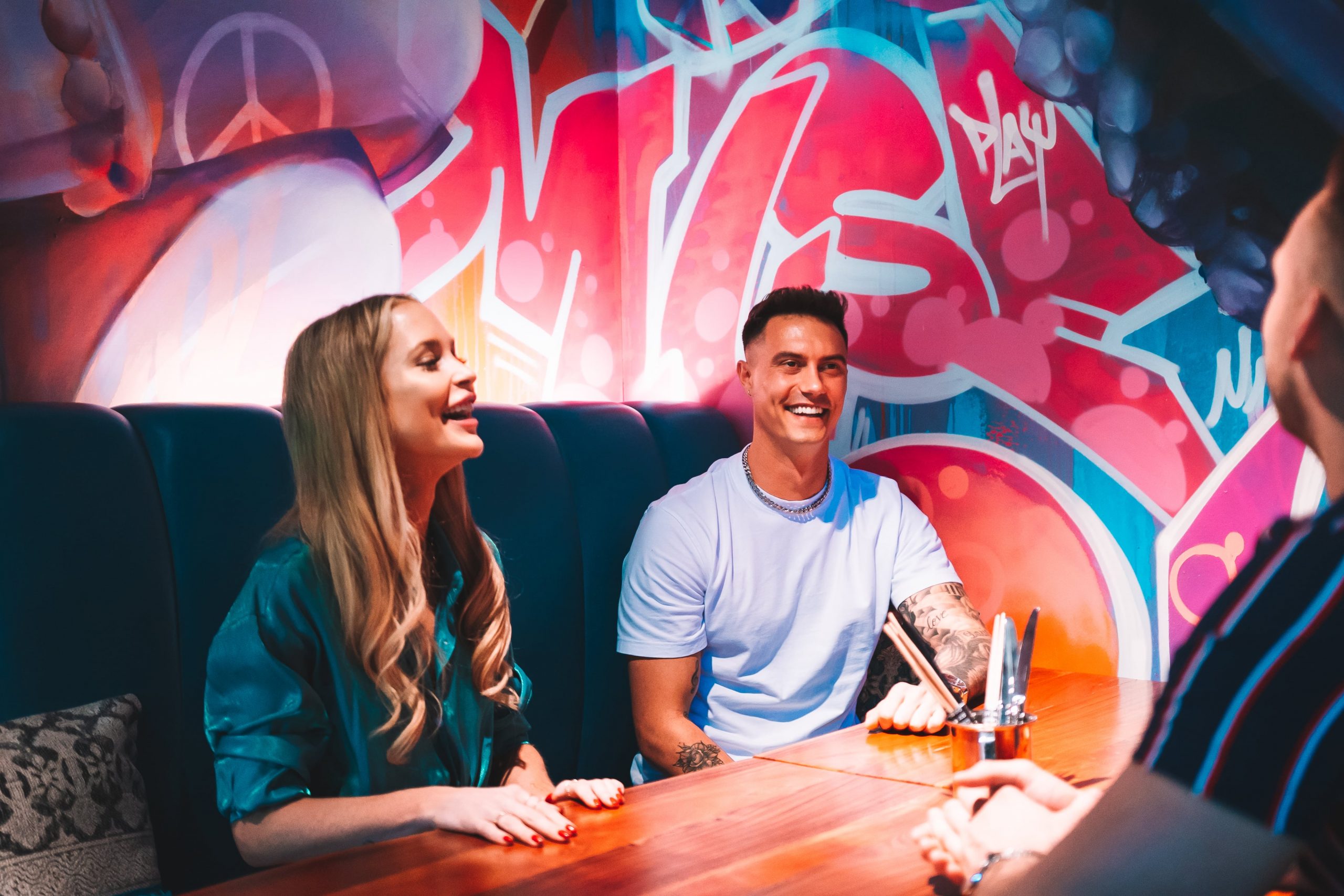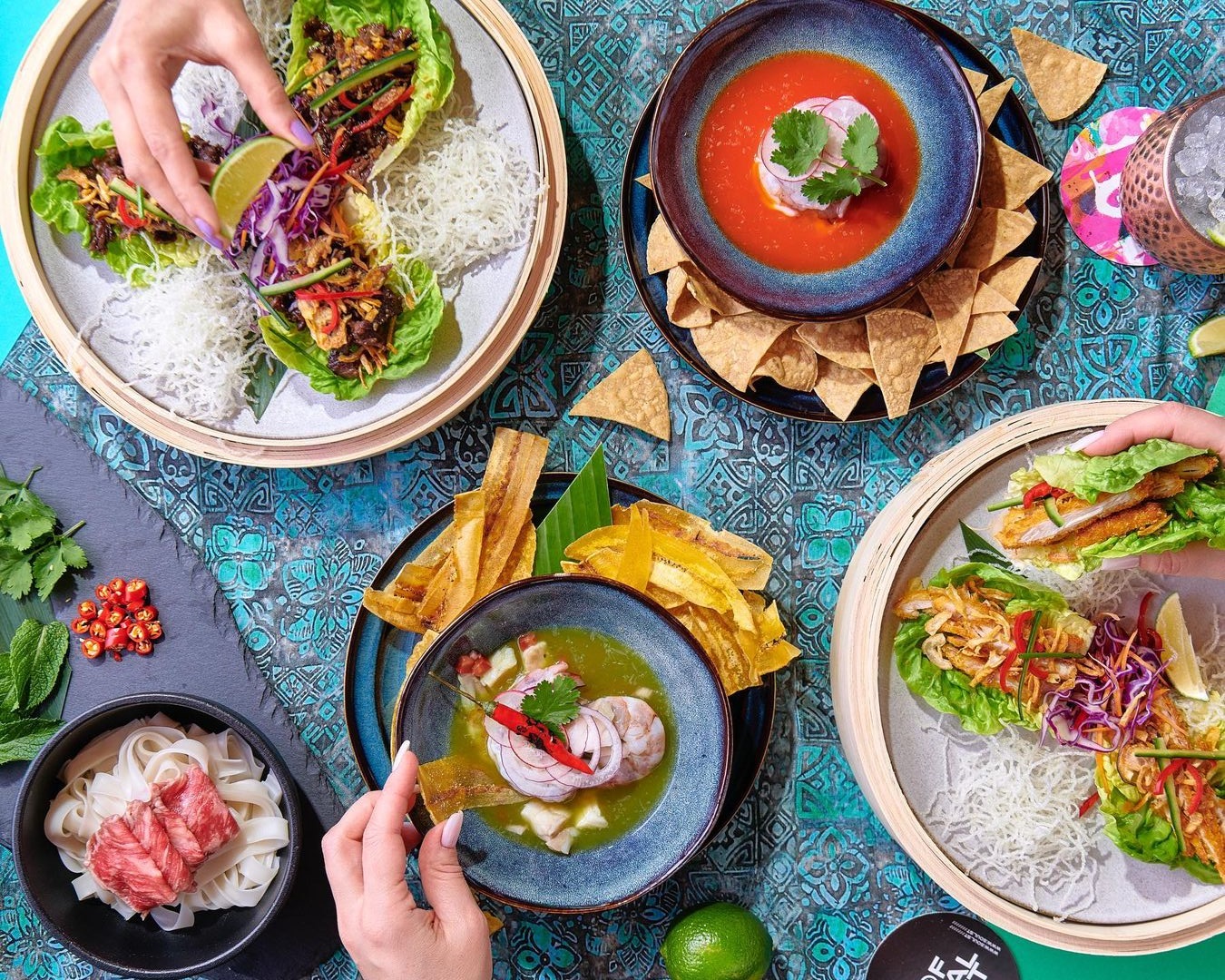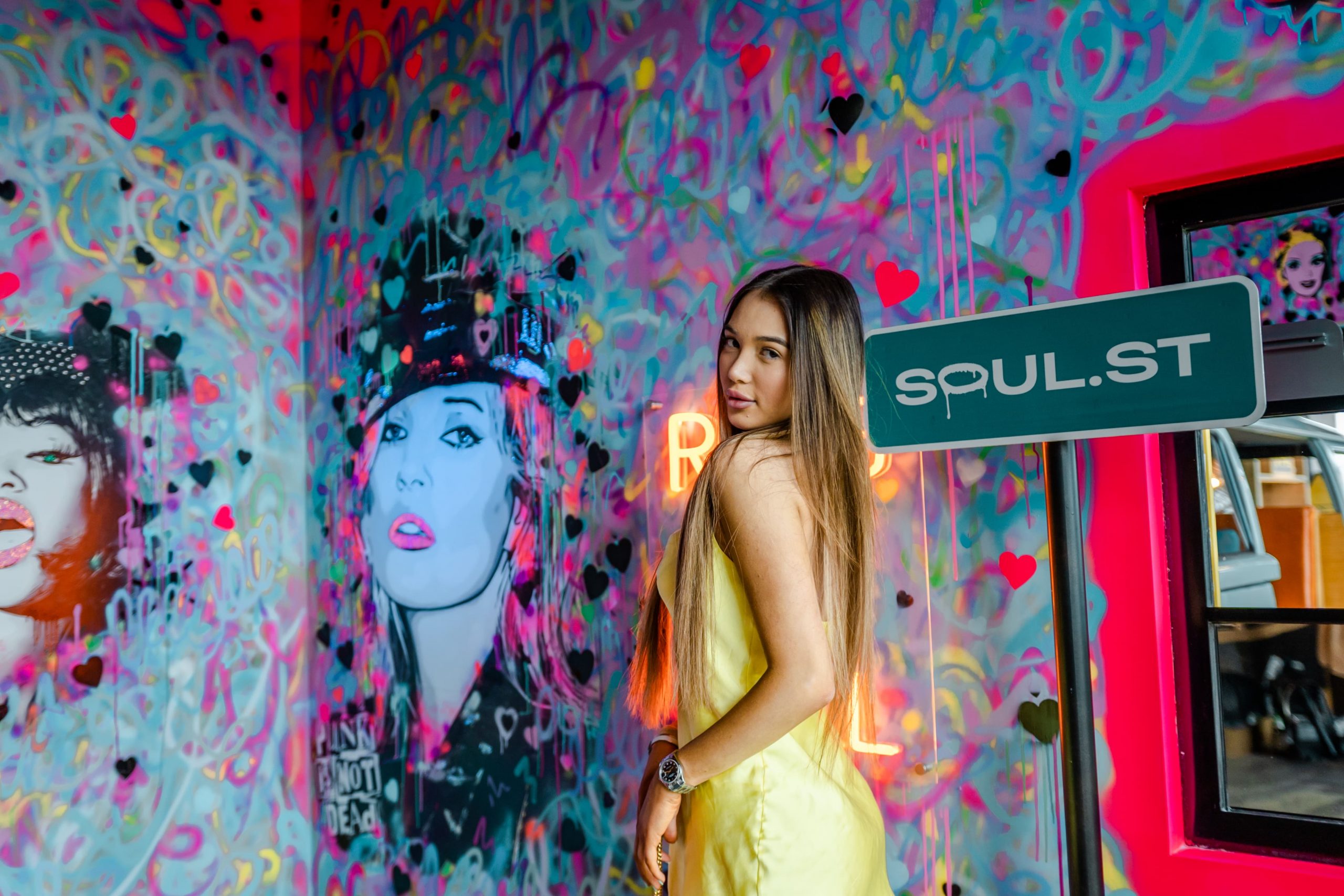 3 courses + 3 drinks for CHF 70 per person
The Dinner Club is proud to present Soul St for an epic night exploring the art of global street food with award-winning, Chef Orlando Lino Acevedo.
Enter the vibrant Soul St. and immediately feel the energy of this buzzing street food culinary concept. With walls adorned with globally inconic artworks, lush green views from the outdoor terrace, and a vast array of the most popular street food dishes from around the world, no two visits to Soul St are ever the same.
And now, Chef Orlando mixes things up even further with his street food tasting menu created exclusively for The Dinner Club. Kick things off with BBQ chicken wings, Soul St's famous Yoghurt bombs (filled with sweet yoghurt, tamarind chutney, mint and mashed potato) or tasty beef bao before moving on to a variety of globally loved dishes for mains.
If the food is the best part of a street food party, the crowd it attracts comes a close second. Foodies, this is your invitation to mix and mingle with your fellow street food enthusiasts throughout the night. Have you traveled to some of the world's most famous street food markets? Share your stories with the dinner guests around you. Soak in the vibrant atmosphere that only a dinner party at Soul St can bring. Munch, boogie and cheers to great memories!
The Dinner Club Presents Soul St
3 courses + 3 drinks for CHF 70 per person
 Subject to availability. Advance bookings are recommended.
Music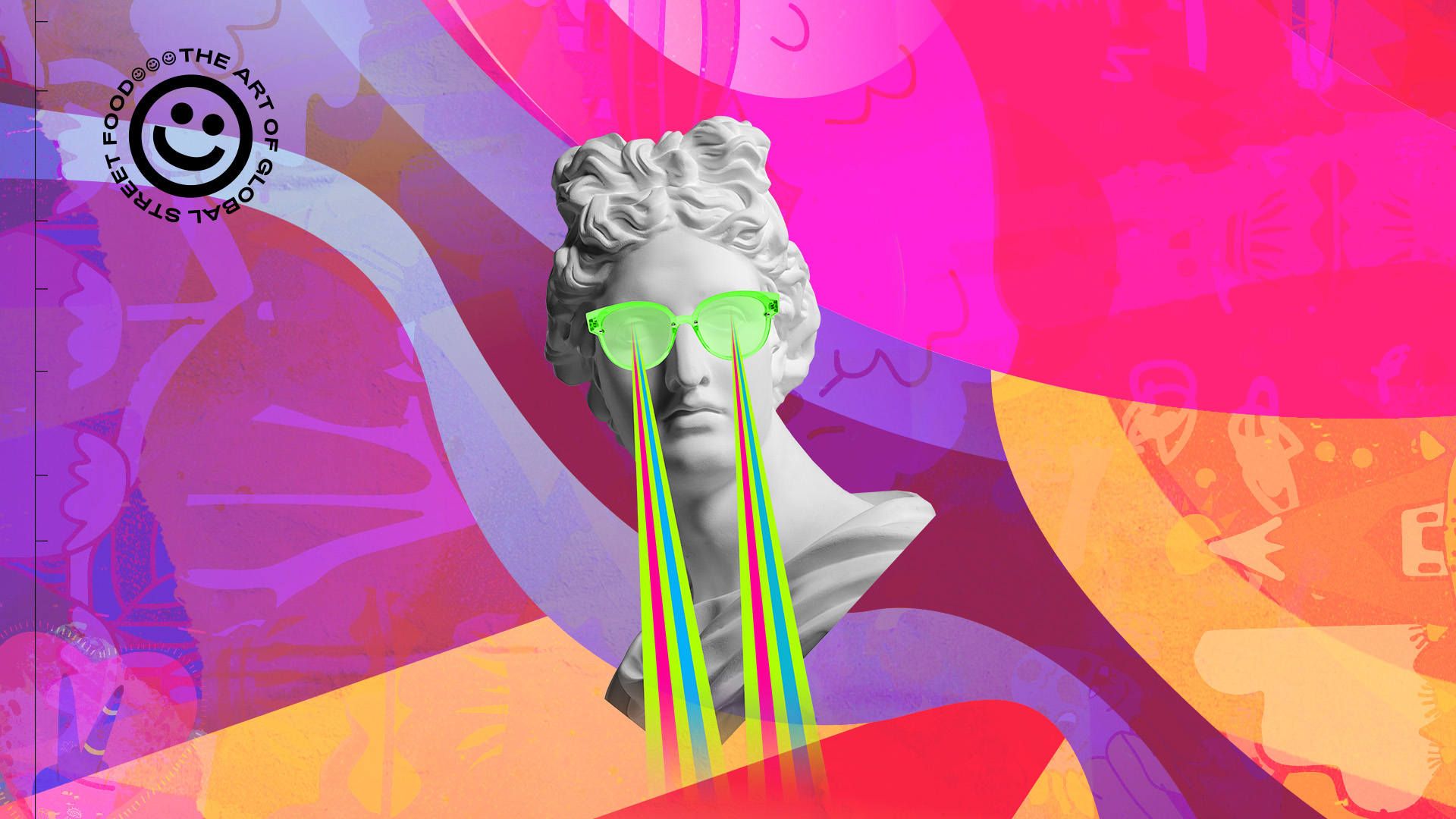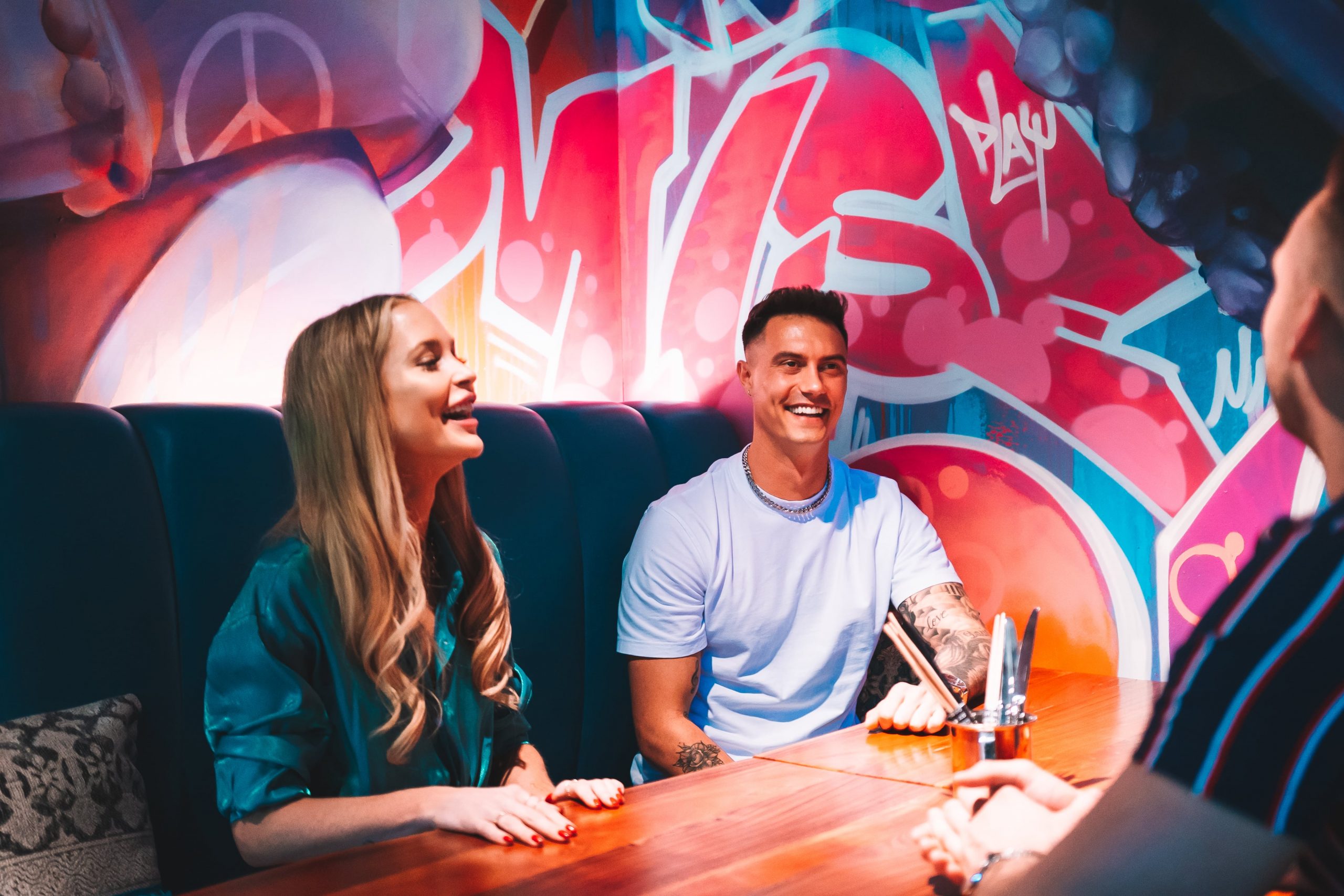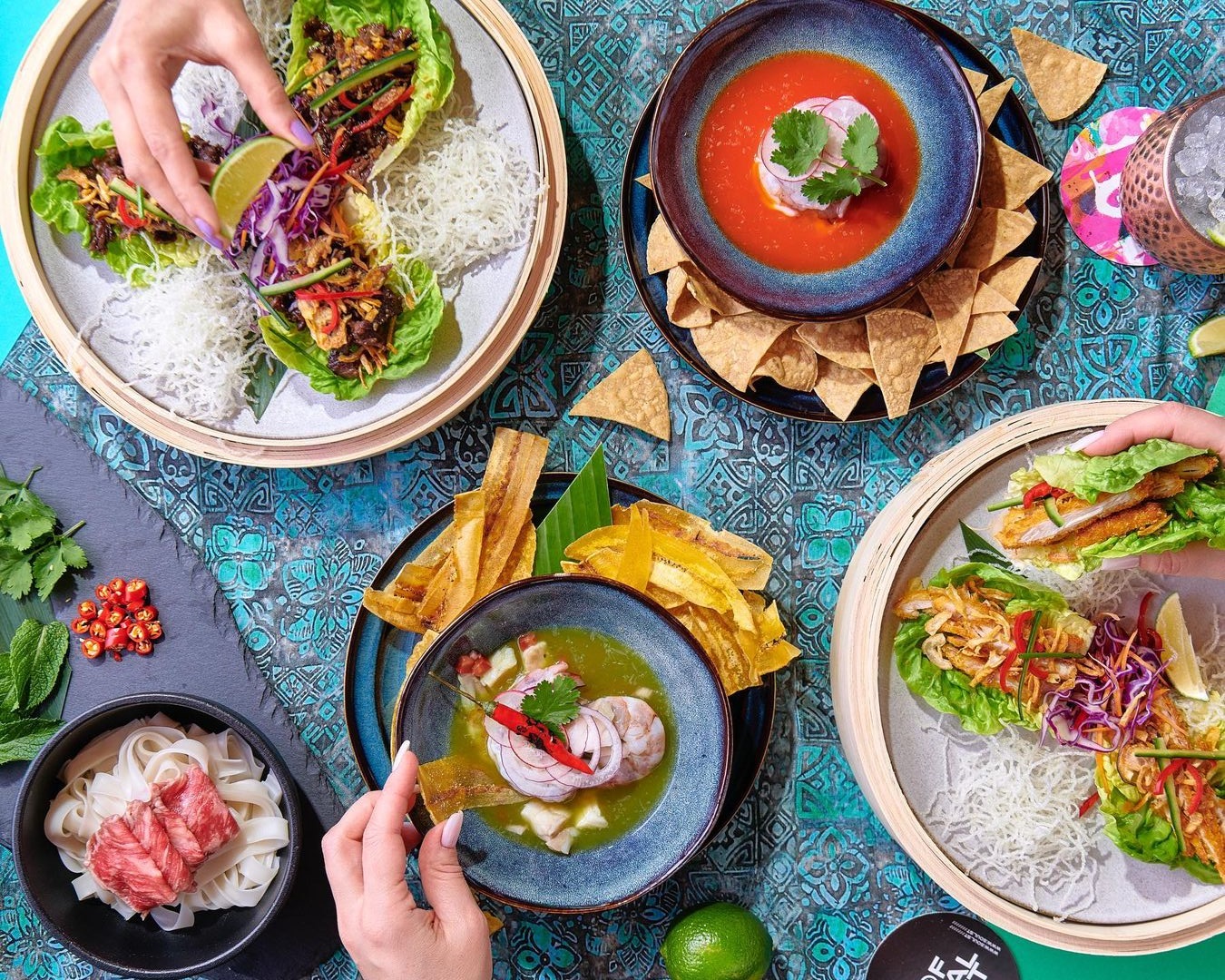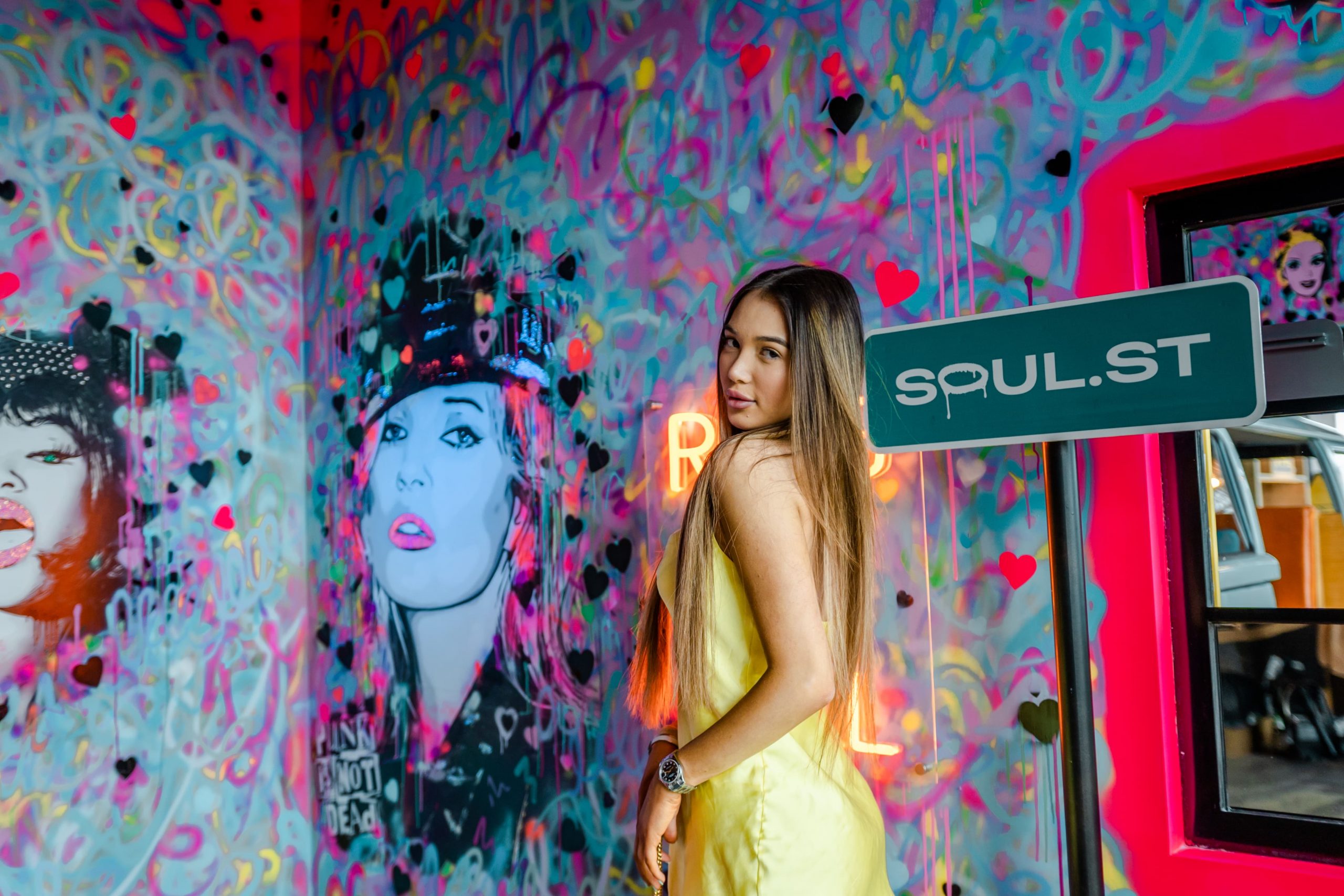 BE THE FIRST TO KNOW – OUR NEWS
Join our mailing list