International Gala Dinner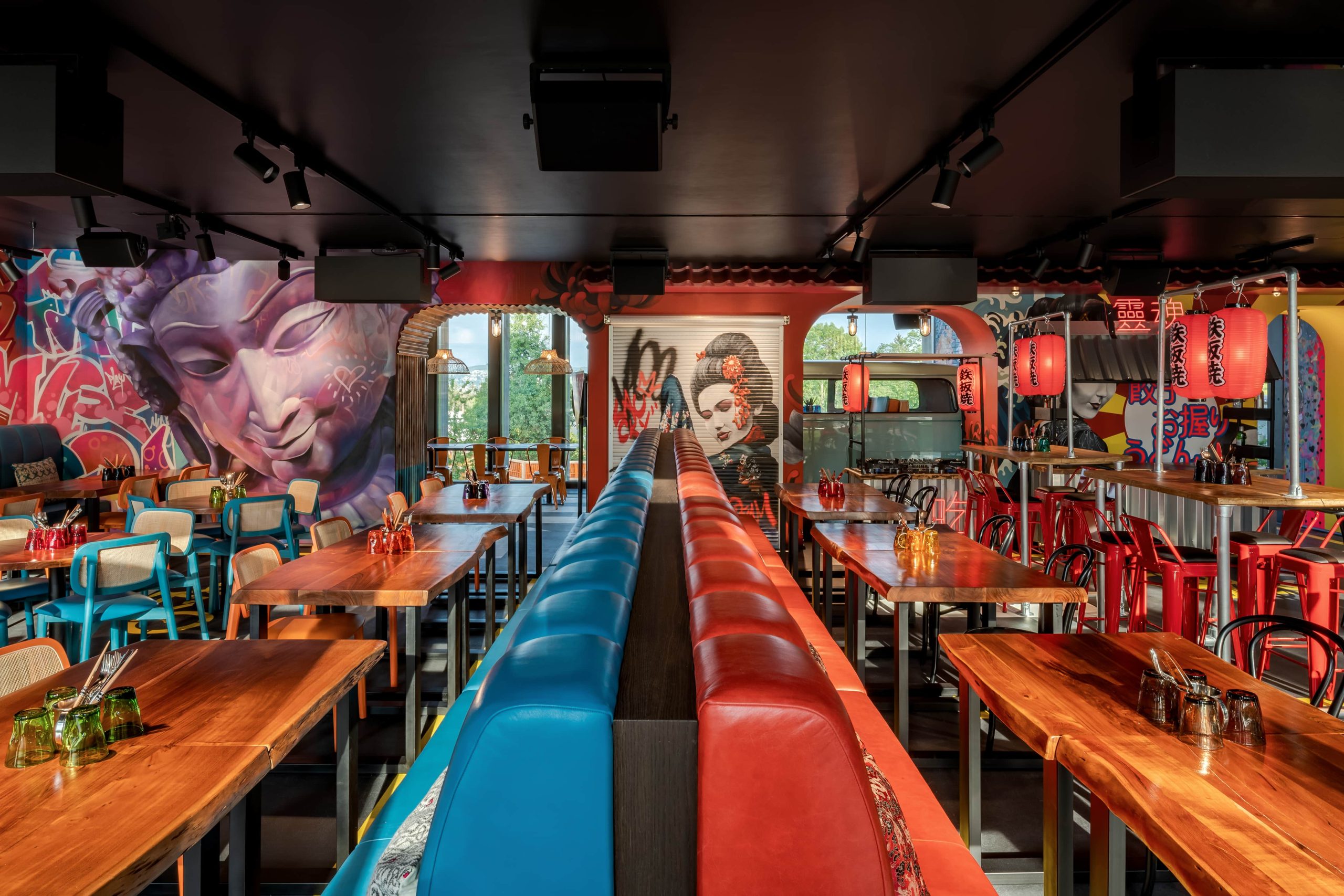 Ring in the New Year with an International Gala Dinner Feast at Soul St
Anticipate a night of international feasting and exquisite dining to welcome 2024 in a unique style!
Our International Buffet will take you on a culinary journey around the world, offering a rich selection of global flavours to satisfy all tastes. Every dish is prepared using the finest ingredients, including premium seafood, meat cuts, and delightful vegetarian dishes.
This evening is all about celebrating with family and friends, making it the ideal opportunity to gather with your loved ones.
Bring your friends and family to this epic Gala Dinner, for CHF160 per person includes a welcome drink, CHF80 per child aged 6-12. Children below 6 years, dine complimentary.
We can't wait to share this extraordinary evening with you and raise a toast to a fantastic year ahead!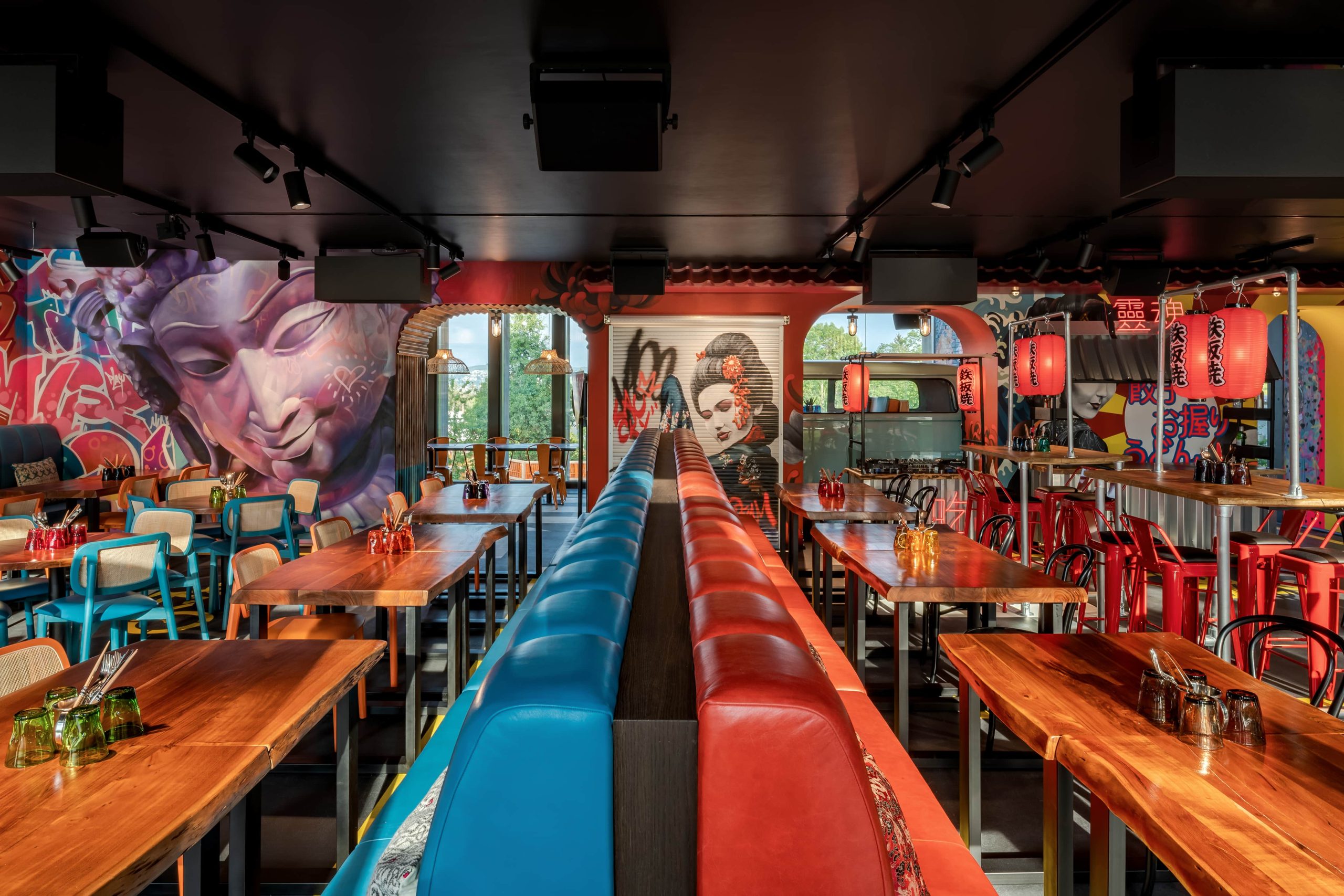 BE THE FIRST TO KNOW – OUR NEWS
Join our mailing list