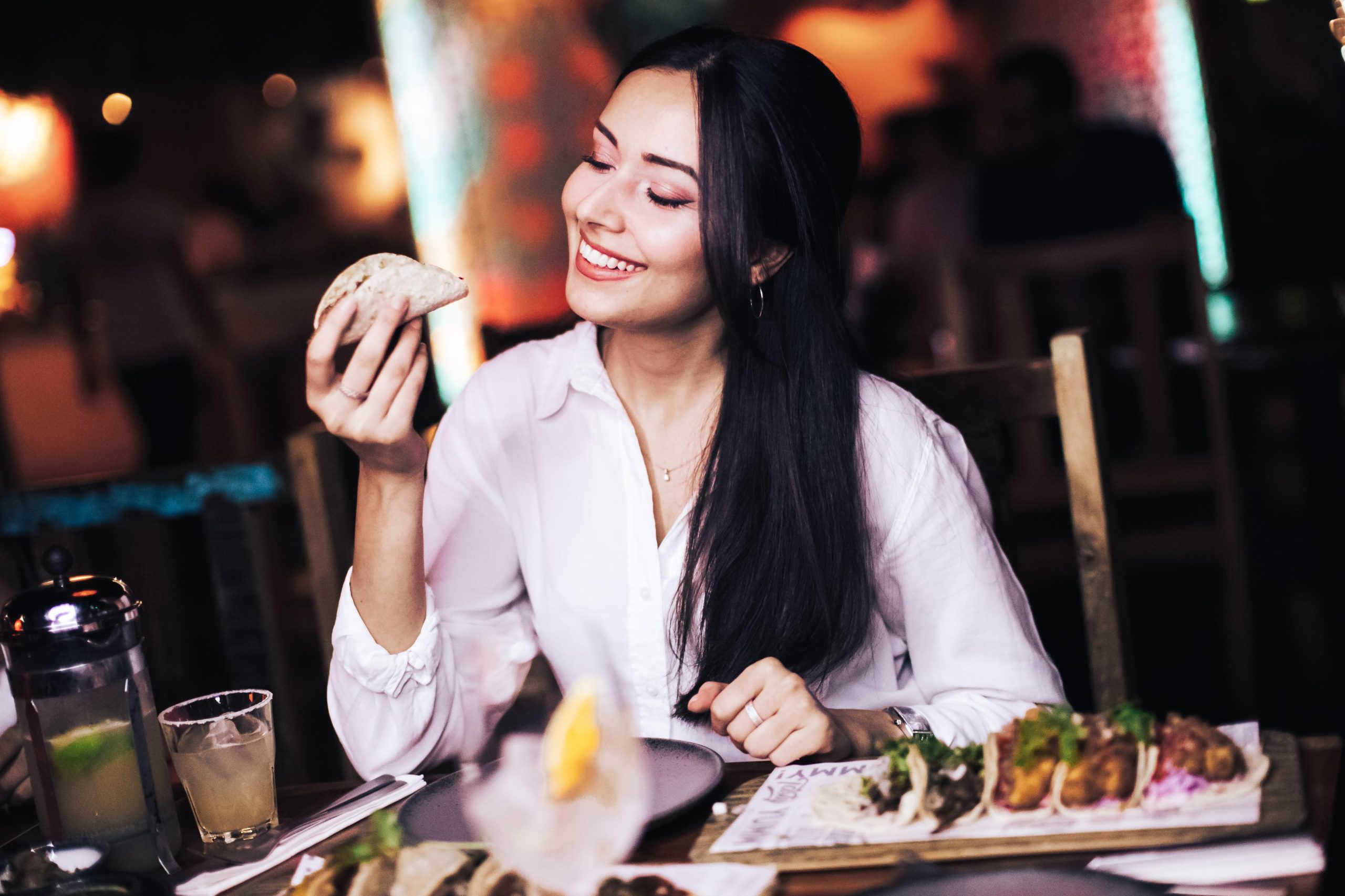 Holee Molee Taco Tuesday At Soul St., FIVE Jumeirah Village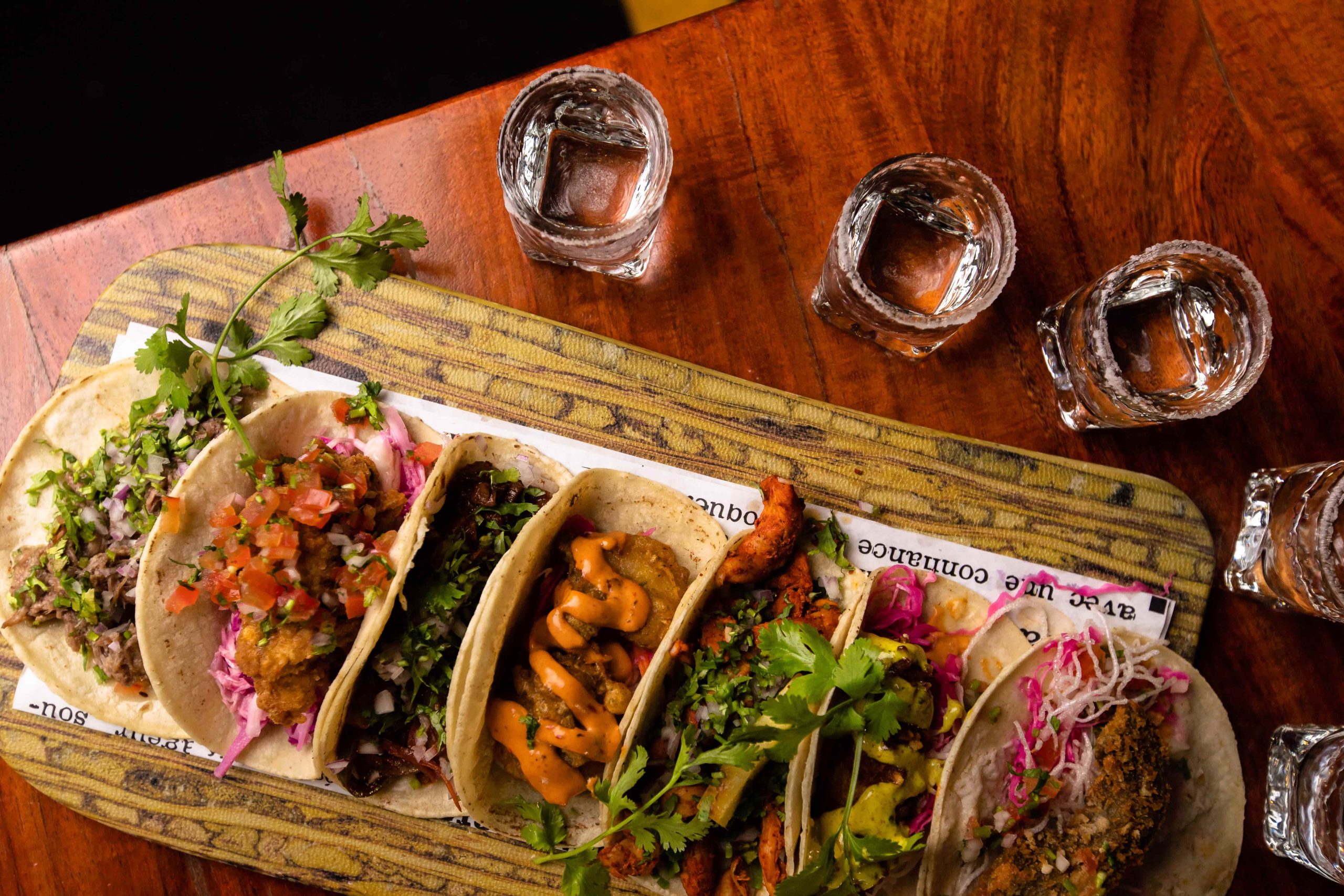 TACO'S BUT MAKE 'EM STREET STYLE!
Foodies, we've got some seriously good news. Soul St's Holee Molee Taco Tuesday is back and we've heard rumours it's already being dubbed the most talked-about Taco Tuesday in Dubai.
HoleeMolee, Taco Tuesday at Soul St is back, you guys! And in true Soul St. style we have turned the humble taco into a gourmet work of art. Grab a seat and be prepared for the taco glow up from our new menu of specialty tacos inspired by the most celebrated street food dishes from around the world. It's these unusual taco flavours that we're proud to present that make this one of the best Taco Tuesdays in Dubai.
Whether you usually for for the soft shells or are more into hard shell tacos, we've made sure to include a variety of both in creative and never-seen-before flavour combinations. That's right, our Soul St Chefs are bringing the heat with the likes of beef shawarma tacos served with lettuce, pickled cucumber, sumac onions and sour cream. As well as Crispy Nori Tacos with pulled short rib, mango salsa and chilli garlic sauce. Surely these have got to be firsts for Taco Tuesday in Dubai, right?
For those of you that prefer to keep things a little more traditional, we've got you covered as well! Try our delicious Mexican flavours, starting with our Chicken Chipotle Chalupa Taco served with guacamole, cheddar and sour cream. And the Shrimp Taco served with red cabbage, mango salsa and Sriracha mayo. This is always a hit with seafood lovers. But for the vegetarians attending this Taco Tuesday in Dubai we have you guys covered too with a selection of tasty options. The Paneer Taco with black beans, avocado, pickled onion and pumpkin seed bursts with flavour, while Adobo Cauliflower with pineapple, wasabi mayo, coriander is a feast for both the eyes and the palate.
The best part? This is an unlimited Taco Tuesday in Dubai so munch and munch and munch some more!
Got a sweet tooth craving? Ask for the additional dessert menu and be surprised by our unique dessert taco options. We'll keep the flavours as a surprise but trust us, when we say these babies are a definitely one of the reasons our HoleeMolee Taco Tuesday  will be one of the most spoken about Taco Tuesdays in Dubai.
Wash it all down with our Bougie Tuesday Tequila menu while vibing to the DJ's best Latino beats and you've got the full recipe for an epic evening at Soul St.
Unlimited Tacos AED99 per person Tuesdays, 7:00pm – 10:00pm 
 Subject to availability. Advance bookings are recommended. For bookings and enquiries call  055 700 0515  
BE THE FIRST TO KNOW – OUR NEWS
Join our mailing list